What should I expect in the first week?
Onboarding starts with New Hire Orientation hosted by the Human Resources team. You will learn about benefits, perks, and policies.
You will attend systems training to learn about the core business applications we rely on at MathWorks.
Your manager will plan short orientation meetings with coworkers.
Your manager will assign your "MathWorks Buddy"—typically a peer—who will help acquaint you with the culture and provide practical tips for working successfully at MathWorks.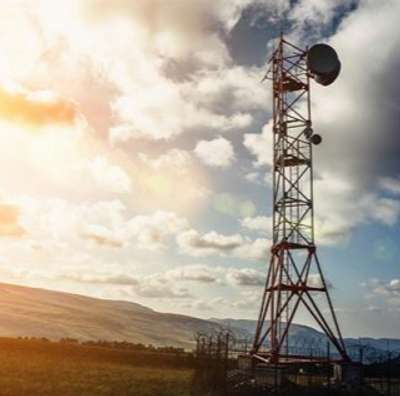 What training is provided in the first year?
Your manager will develop goals and objectives for your first three to six months and will organise your initial projects and peer collaborations to set you up for success.
You will be invited to attend Big Picture Orientation, usually within your first six months. This three-day training provides a view into our history, culture, values, and operations.
Team-specific training, such as Development New Hire Training, Introduction to the Engineering Development Group, and Marketing Orientation, is provided.
For most roles, you will receive training on MATLAB and Simulink. Courses are available for technical and non-technical roles. MathWorks also offers online and in-person opportunities for professional and personal development, such as book clubs and courses on project management, writing, and financial planning.
All are encouraged to pursue a goal of achieving 40 hours of professional training each year to advance their skills.
Which benefits does MathWorks offer?
MathWorks has a generous benefits package that covers health, wellness, a bonus programme, time off, and perks.
Can I work from home?
Yes! MathWorks has created a hybrid work plan that balances our collaborative philosophy with the flexibility to work from home some of the time. The plan will go into effect in local offices as they reopen. Your recruiter can provide more details.
We maintain an unwavering commitment to the health and safety of candidates and MathWorkers, which means making exceptions to routine work arrangements when needed.
MathWorks staff have been working remotely during the COVID-19 pandemic, using several types of technology to stay connected and contribute effectively while away from the office.