1. Online Registration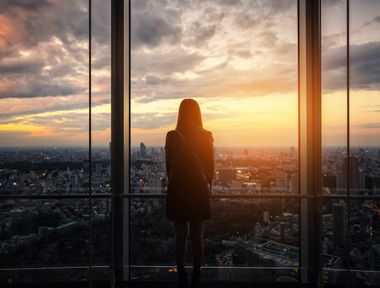 There is a short online registration to enter your details and to demonstrate your suitability and passion for the practice area(s) you select.
2. Situational Judgement Test
Our online, engaging and interactive assessment, bespoke to AECOM and designed with the help of our graduates, helps us assess how you would react in scenarios likely to happen at AECOM. You will be presented with 11 scenarios and asked to identify the most and least appropriate response from four possible options.
3. Final Stage Assessment
If successfully shortlisted for final stage, you will be invited for a technical assessment or full assessment day with the team you are being considered for. More details will be shared with you upon invitation to this stage.
Useful tips
Please consult the various job descriptions before starting your application as these will indicate which practice areas you can apply to, based on your degree.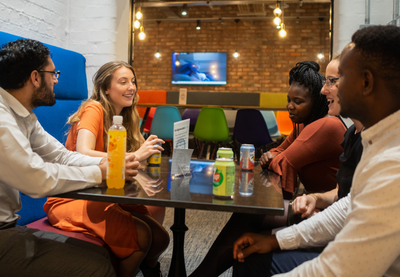 You can only submit one application form, but you can select and be considered for up to three practice areas.
When completing the Situational Judgement Test, answer the questions honestly. Don't try to second guess what you think we want to hear.
In preparation for the final stage assessment, make sure you can demonstrate your knowledge of AECOM; your knowledge and expertise relevant to the team you are applying to; and your passion and enthusiasm. Come prepared with some insightful questions.
If you are totally flexible on office location, please select the 'totally flexible' option.
Effort invested in your application form is so important. Use it to really sell your work experience and/or transferable skills, and in the free text question towards the end of the form really sell your passion for the practice areas you have selected, and your skills and knowledge relevant to these areas.