About Reddie & Grose
Reddie & Grose is recognised as a leading patent and trade mark firm. The firm has 23 partners, 44 qualified patent attorneys, 12 qualified trade mark attorneys and 30 assistants across our three offices in London, Cambridge and Munich. Our attorneys handle the full range of IP rights including patents, trade marks, and registered designs.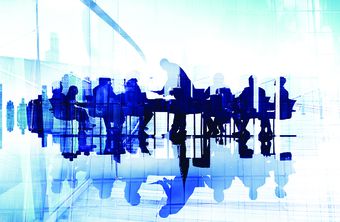 We also handle the protection of plant variety rights. Within these areas we handle drafting, filing, prosecution, opposition, enforcement, defence and dispute resolution in general. We also advise on IP strategy and are able to offer support in due diligence and other aspects of corporate transactions handled by our law firm colleagues.
We see ourselves as troubleshooters. We help clients to overcome obstacles by whatever method best fits the strategy for that client. We partner with them and give them recommendations for how they should best protect their IP rather than simply providing options for them to choose from. As a result, we are regarded very much as members of our clients' in house teams.
We understand work-life challenges and are sensitive to how work can impact your personal life. We respect this and will always encourage a good work-life balance. Our workplace is one where fairness, respect, equality and dignity are promoted and are part of the firm's everyday goals and behaviour. There is a welcoming culture where we recognise that the different backgrounds, values, attitudes, skills and experience of our staff means they bring a unique perspective to work issues.
Our clients
We're proud of the longstanding relationships we have developed with our clients – we have acted for some for over 30 years and they trust us to provide a quality service.
We act for a full range of clients – from large corporations through to sole inventors and these are based across the globe. We routinely take trips to see them in jurisdictions such as the US, Japan, China and India.
Our clients based in the UK include a leading British satellite telecoms provider, the technology transfer arm of one of the country's top universities and a well- known festival.
We are currently acting for a well-known global pharmaceutical company based in India, an American global semiconductor company and a Japanese IT and communications provider to name a few.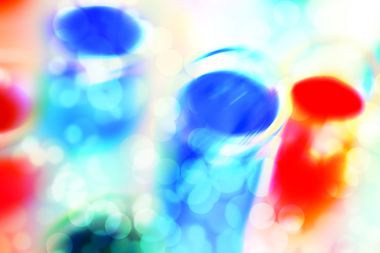 Range of work
We offer services across all key technologies, and have particular strengths in electronics and software, chemistry, mechanical engineering and biotechnology.
In addition to patents and registered designs, several partners and assistants handle trade mark work for a great number of household brands.
The type of person we're looking for
We are looking for people who have the potential to take charge of a client relationship on behalf of the firm in the future – people who are personable as well as technically capable. What's important is the quality of someone's work – not just the number of hours they have billed in a year.
Find out more about the training you'll receive here.
Social events
Reddie & Grose is a friendly place to work and our social events team organises a number of entertainments throughout the year. We also routinely organise networking and social events with other professionals outside the firm. Recent fixtures included:
An annual bowling event at All Star Lanes, and a summer staff party with music, food and competitions in a London venue.
Several picnic and softball evenings, battling it out against other attorney and solicitor firms.
Team charity running events in London and Cambridge.
A pub quiz and a Cambridge punting expedition.
Follow us on Twitter @ReddieGrose and on LinkedIn
Have a look at our graduate brochure here.