We're a top tier European IP firm advising clients on how to protect cutting-edge technologies and the latest scientific discoveries.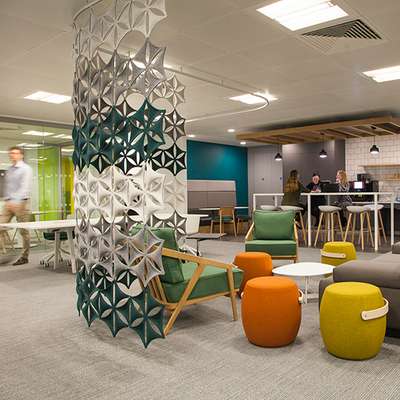 Our exceptional training programme will give you the very best start to your career in IP.
The professional examinations are challenging and require rigorous preparation but you will be supported every step of the way.
Our trainees have an exemplary record in passing the UK and European Qualifying Examinations, thanks to our structured tutorial programmes, team learning sessions and one-to-one mentoring.
You will have the chance to learn from a number of partners, senior associates and other professionals throughout your training. There is strong integration across our teams and each new cohort works closely together, which makes for a dynamic and fun learning environment.
What we offer
We can offer you diverse work for a broad range of clients from start-ups to blue-chip companies. You will be working in a collaborative and sociable team-based environment, with the option to get involved in a wide range of firm-sponsored sports, clubs and charity initiatives.
We offer exceptional training for the UK and European Qualifying Examinations and you'll be working and training in our offices in central London.
On top of this, we offer a generous benefits package. This includes private medical insurance, life assurance, employee assistance programme, interest-free season ticket loans, generous pension scheme, cycle to work scheme, holiday buy scheme and a holiday bonus.