Jacobs Douwe Egberts
For more than 265 years, we have been inspired by the belief that it's amazing what can happen over a cup of coffee. Today our coffee & tea portfolio is available in over 140 countries around the world through iconic household names including: Jacobs, Tassimo, Moccona, Senseo, L'OR, Douwe Egberts, Super, Kenco, Pilao & Gevalia.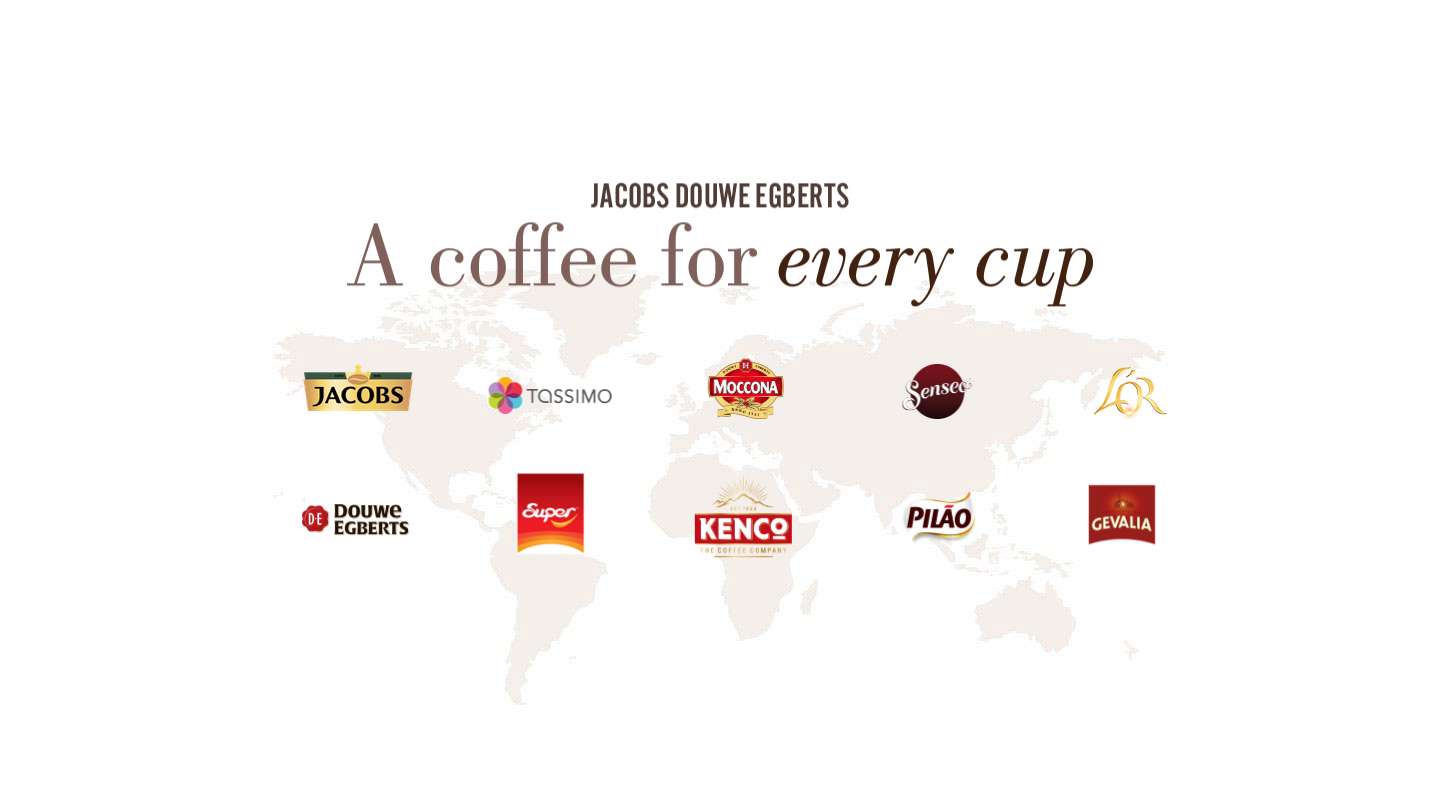 We are inspired by our belief that...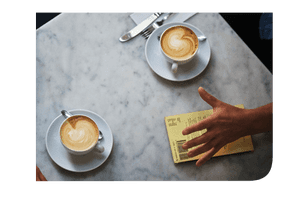 it's amazing what can happen over a cup of coffee.
Coffee is at the heart of life. It is with us at the big moments and the small.
JDE celebrates life beyond the beverage, putting the coffee cup at the centre of the conversation, wherever in the world it takes place.
We are driven by the vision that...
everyone deserves the coffee they love.
It's an expression of enjoyment and personal taste. Everyone should be free to enjoy their coffee, their way.
Which is why we are...
the champions of coffee democracy.
We reject the coffee snobbery that encourages exclusivity.
We want to awaken the world to the idea that coffee is one of life's simple pleasures and should be available to everyone, no matter where they are, who they are or how they take it.