Overview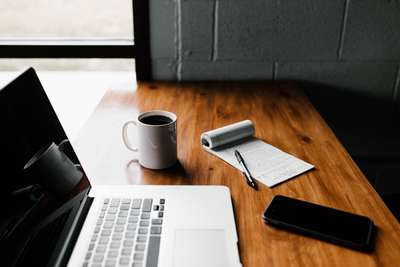 Uncertain economic times, tougher reputation and reputational risk have brought with them significant challenges for professional services practices.
Firms can find themselves under the spotlight for issues going far beyond questions of strategy and financial performance: whether through corporate collapses or clients' accounting irregularities, data management or employment practices.
Our team advises professional practices of all types: lawyers, accountants, surveyors, valuers, trustees and other financial services professionals.
We advise on issues ranging from engagement terms to corporate acquisitions, technology and intellectual property to employment, data, reputation management and regulatory oversight. We are also recognised as one of the most effective teams for resolving business critical disputes in the sector.