Julia Poulter is a Director in BDO's Charity and Social Housing Assurance team.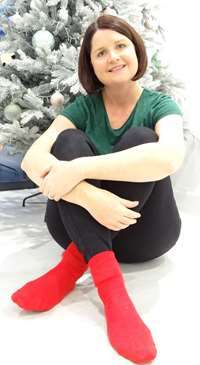 Earlier this year Julia decided take on a Non-Executive role at a local homelessness charity in Bromley, and was inspired to do something more to help support those in need this winter.
"As part of my role at BDO I work with a range of different charitable organisations. I am passionate about helping them to deliver their mission which is why in addition to my role in the Assurance team, BDO's corporate social responsibility programme is important to me. Every employee is given ten CSR days to use, which enables me to be involved in my local homelessness charity as Chair of the Board.
These days are enormously useful to me. As Chair of a small charity you take on a huge responsibility that requires a lot of time. Previously I have used CSR days to lead scout camps or for war grave visits with The Royal British Legion. I also spent time in Nepal teaching English, Maths and Accountancy, so I have certainly made the most of them!
I was surprised to learn that in the winter the most in-demand item for the homeless is actually socks, despite these being one of the least donated items by the public.
In October, I attended the firm's annual Partners, Directors and Principals conference, which coincided with the unveiling of BDO's refreshed brand and some of the images we have used in our recent advertising campaigns. One particular image (and the fact a number of partners at the conference had themselves donned red socks!) sparked the idea of how BDO can get involved.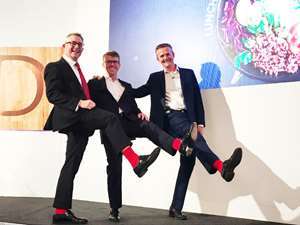 With the leadership team fully on board with the idea. It was confirmed that BDO would donate one pair of red socks to the homeless, on behalf of every employee, as part of our Christmas charity donations.
In autumn 2018, BDO announced plans to merge with Moore Stephens, meaning an additional 1,000 employees.
This brings the total order of socks to 5,000, to be distributed through Crisis at Christmas Centres run by the national homelessness charity Crisis.
I am thrilled to be the driving force behind a donation that could make the harsh winter period a little easier for 5,000 individuals. I would encourage anyone who can, to take opportunity to volunteer and support charities and non-profit organisations, and I feel lucky I have been able to do so."