Preparation is key. We want to provide you with the support and guidance you need to convey your best self to us.
Online application form
The application process shouldn't be taken lightly. It's your chance to demonstrate what you can bring to Clifford Chance.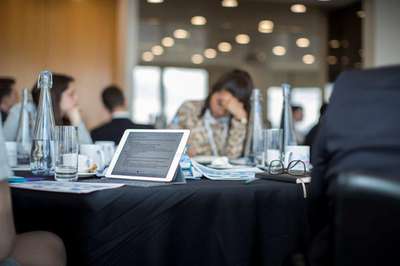 It's important to present how unique you are as a candidate, so make sure to prepare by thinking about what makes you stand out. Put thought into your answers. Our application process is rigorous: and with good reason. We've designed it to be as fair as possible without compromising on standards.
The application form is your chance to shine, so think about how you can differentiate yourself from the thousands of other applicants. Include only the strongest and clearest examples to illustrate your answers and make every word count.
We're looking for people who are genuinely interested and motivated by a career in commercial law. We receive a lot of strong applications, so it is essential that your passion and personality come through.
Watson Glaser test
When you have submitted your application, you will be asked to complete the Watson Glaser test. Watson Glaser has been used by businesses and in education since 1925 and is a particularly effective way of recruiting lawyers.
The questions will focus on your ability to draw inferences, recognise assumptions, make deductions, interpret information and evaluate arguments. These are essential to legal thinking and it's important that you hone your skills as this is the first step of the assessment process. The test lasts 30 minutes and involves 40 questions that assess your critical thinking.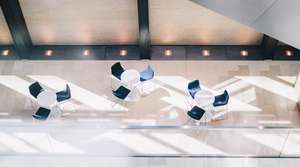 The skills it measures include:
Defining a problem
Selecting relevant information to solve a problem
Recognising stated and unstated assumptions
Formulating and selecting relevant and promising hypotheses
Drawing valid conclusions and judging the validity of inferences.
If you have successfully completed the test before for a previous application, you will not be asked to complete it again if you are submitting a new application. If you are unsuccessful in the test, then your online application will not be screened and that will be the end of your application for this cycle.
Once you submit your application you will be sent a link to complete the Watson Glaser test within 48 hours. You will have five days to complete the test. Please factor this in when deciding to submit your application, as you will have to complete your test within these timeframes. If you need additional time or any adjustments, please factor this in and submit your application prior to the deadline.
If you apply in the week leading up to the deadline, or on the deadline, you will have fewer days to complete the Watson Glaser test. You will be sent the test within 48 hours of submitting your application and will be given until 23.59pm on Sunday the 15th of December to complete the test.
Assessment days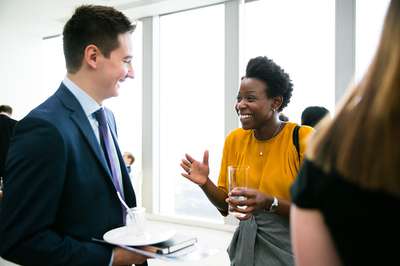 On the day, you'll complete two CV-blind interviews with our committed team of partners and associates. We are proud to have been the first Firm to introduce CV-blind interviewing.
The first of your two interviews is competency-based. The second is case study-based, with preparation time immediately beforehand.
Our interview process is designed to enable you to demonstrate your skills, unique experiences and personality.
Please be aware that there is no flexibility with our assessment dates. Make sure that you are available on the assessment dates for the scheme you're applying to before you submit an application.