We are more than construction. Every day, our projects change the way the world looks and improve the way it works. And because we do more, you will too.
Challenge yourself, and you'll do truly impressive work. Control your career, and you'll grow like never before. Explore our business, and you'll enjoy a richer experience. And we'll support you all the way.
Join us because…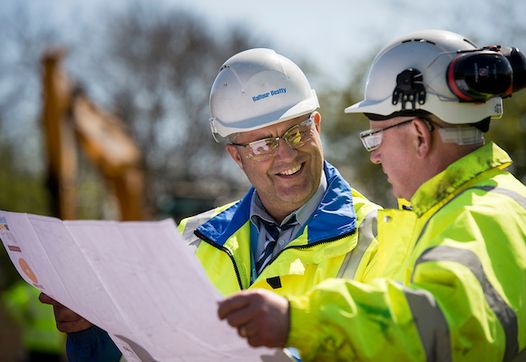 You can leave a legacy
With a project that supports society. With an idea that changes our business. Or with advice that transforms someone else's career.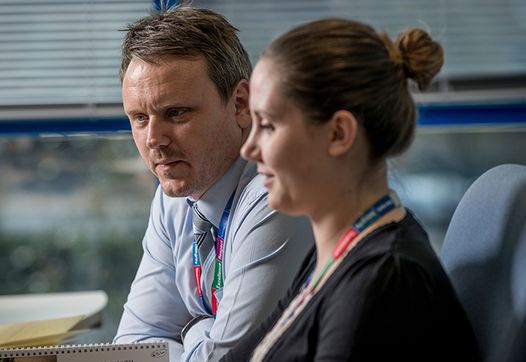 You can spark things
We solve problems here, so we encourage everyone, in every role, to find ways to improve things.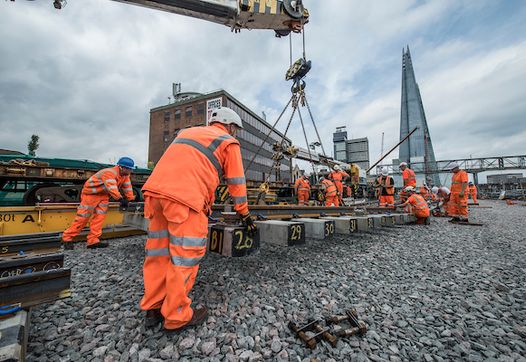 You'll do work you're proud of
On site or in the office, you'll be part of fascinating, complex and meaningful work that enriches your experience and changes the world around you.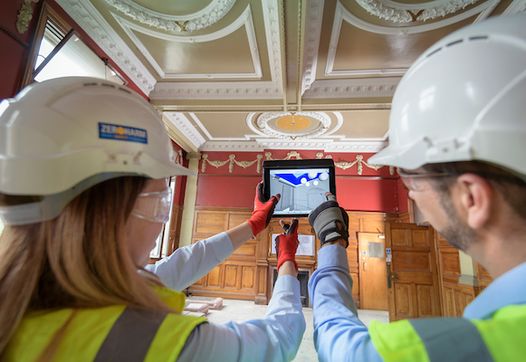 You'll be able to control your career
Our size and scope mean that you'll always have new projects to tackle; sectors to explore; and skills, qualifications and experiences to gain.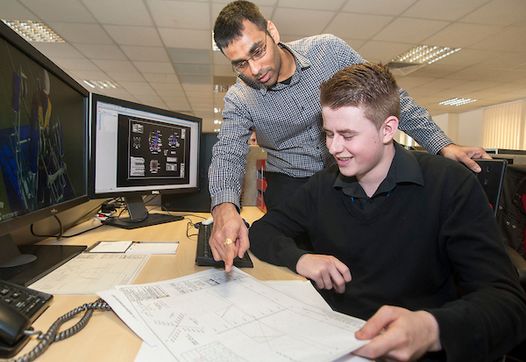 You'll feel included
Our inclusive culture, focus on safety, and commitment to the wellbeing of our people will all help you feel right at home.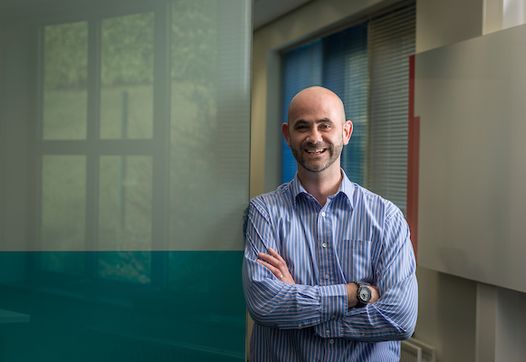 You'll join us on a journey
We're a business with momentum – well on our way to leading every market we're in. You'll be part of this progress, and it'll open up a world of opportunities for you.