We create and care for the vital assets that enable societies and economies to grow. Here are the four sectors we work in.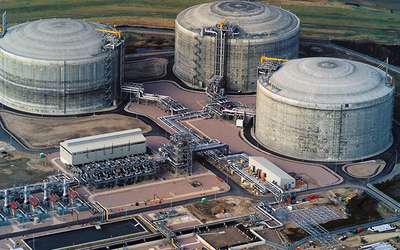 Power & Energy
Balfour Beatty delivers vital power infrastructure across the UK and internationally.
We manage projects for customers across the design, construction, equipping and maintenance lifecycle. We are also a major shareholder in power infrastructure through our investment business.
Our work includes: Power generation, nuclear decommissioning, transmission and distribution networks, renewable energy and gas networks.
---
Social Infrastructure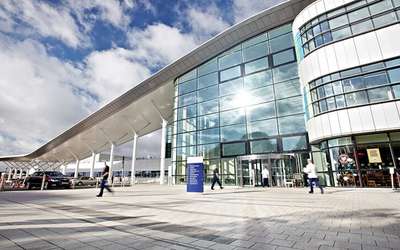 Balfour Beatty invests in, designs, builds and maintains social infrastructure in the UK, US and Hong Kong.
Our experience and dynamic management skills mean we can deliver cost-efficient service packages, tailor-made for each of our customers.
Our work includes: Commercial, Defence, Education, Healthcare, Judicial, Public spaces, Residential housing and Student accommodation.
---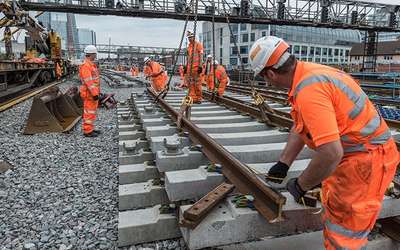 Transportation
Balfour Beatty has been an acknowledged leader in the transport sector for over a century.
We specialise in delivering large, complex transport projects in partnership with our customers, safely and efficiently.
Everything we deliver has the end-user at its heart: the passenger, the motorist and those living in the communities surrounding the schemes.
Our work includes Roads, Rail and Airports.
---
Water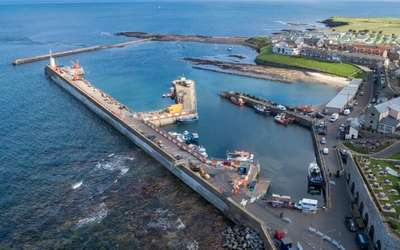 Balfour Beatty helps to protect communities and economies from the effects of flooding and manages the whole life-cycle of water networks.
Our work includes: Coastal protection, Flood prevention, and Supply and treatment.
Our operations cover the whole life-cycle of networks, including clean and waste water mains, treatment facilities and other essential infrastructure.