The assets we create and care for inspire communities and advance society. Across the UK and beyond, our innovative thinking equips the world for tomorrow's challenges. Our work matters to millions. It'll matter to you too. Here are the four sectors we work in.
---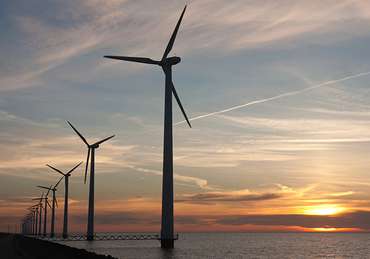 Power & Energy
Big ideas are the most powerful things in energy. Ours are helping get the very best out of the current infrastructure across the UK and around the world. We're also leading the way in shaping and delivering projects that could change the energy industry for generations. Whether it's by safely decommissioning the old, or creating the new, we're creating a real legacy in this sector.
Our work includes: Power generation, nuclear decommissioning; Transmission and distribution networks; Renewable energy and Gas networks.
---
Social Infrastructure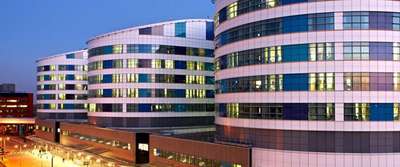 From healthcare and housing to living and learning, our projects are a big part of almost every part of daily life. We design, build and maintain the infrastructure that societies rely on, and couldn't live without. And we're proud of the legacy it's creating.
Our work includes: Commercial, Defence, Education, Healthcare, Judicial, Public spaces, Residential housing and Student accommodation.
---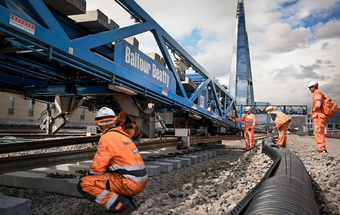 Transportation
This is where some of our biggest ideas get moving. We specialise in delivering large, complex transport projects that support communities and always have the end user at their heart.
Our innovative thinking and focus on sustainable development mean that every project has an impact that reaches for miles – and for years to come.
Our work includes Roads, Rail and Airports.
---
Water
Water is the stuff of life, and we treat it with the respect it deserves. We cover the whole lifecycle of water infrastructure, from treatment and waste to supply and metering. We think bigger too – delivering industry-leading projects that protect the coastal landscape for generations.
Our work includes: Coastal protection, Flood prevention, and Supply and treatment.