At KEYENCE, we are committed to adding value to your career. Only through continuous employee development can we strengthen our organisation and continue as a global leader. As a new employee, your career will begin with a thorough understanding of our company, our core values and what differentiates us from other companies.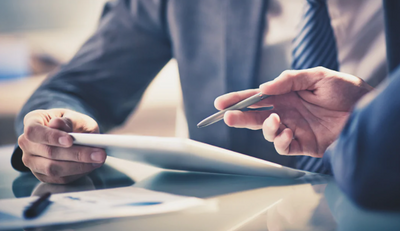 Why is KEYENCE committed to developing your career?
Since we value success and experience within KEYENCE and promote accordingly, your development is our priority.
Who does KEYENCE promote?
The best. We never promote based on seniority. We promote those who realise high added value, lead by example and share the KEYENCE philosophy.