Practical AI in Business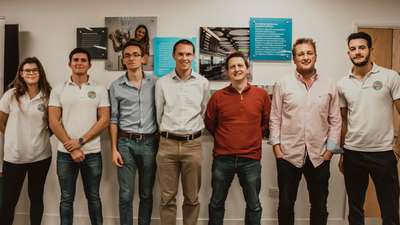 A unique event where three renowned speakers shared their insights about practical AI applications in different industries. We invited IBM to talk about AI in defence, NquiringMinds to talk about cities/transportation and Filament AI to share their insights into various industries through their project work.
Our keynote speakers included:
Andy Feltham – VP of Innovation at Filament AI
Dr. Nick Allot – CEO and Founder of NquiringMinds
Graham White – Certified Technical Specialist and Master Inventor at IBM.