About Babcock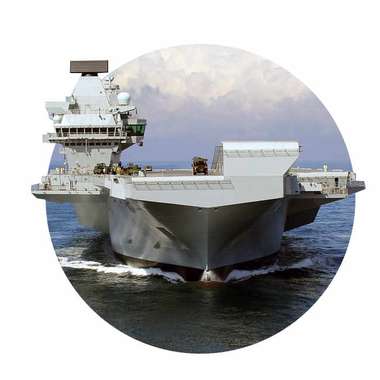 Babcock is a leading provider of critical, complex engineering services which support national defence, save lives and protect communities.
We focus on three highly regulated markets – defence, emergency services and civil nuclear – delivering vital services and managing complex assets in the UK and internationally.
We are a trusted partner who understands the key roles that our technology, our expertise, our infrastructure and our assets play in ensuring our customers can deliver.
So whether you want to be an engineer, a commercial manager or a safety specialist, we've got a world-class graduate programme for you.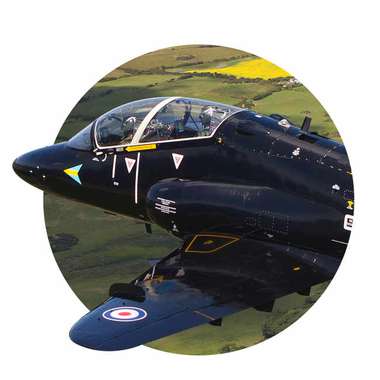 Graduate careers at Babcock
We have opportunities for graduates from nearly every degree subject. For most programmes we look for a 2:2 degree in a relevant subject. This will form the basis of your ongoing professional development. For engineers, this results in an Incorporated or Chartered status, and relevant qualifications for our Business Management programmes.
Babcock has over 268 sites in the UK. Where you're based depends on which team you join, but we ask that all our graduates are flexible and willing to move during their programme. In return, you can look forward to a competitive starting salary of between £29k and £31k and the kind of proper, real-world experience that careers are built on.
Your career journey with us starts here. Just select the sector that excites you most and find the programme that's right for you. Click here to view our business areas.
Still studying?
Get an incredible summer experience or immerse yourself in our world for a year. It's not just graduates who get to experience the extraordinary things we do at Babcock.
Industrial placements
In some parts of our business we offer 12-month placements. They're the perfect way to find out if Babcock is right for you.
Summer Placements
These are 10 to 12-week placements over the summer holiday. They give you the opportunity to try out a discipline and see if it's something you want to do once you graduate.