Our diverse team delivers projects worldwide from our office in Cambridge, UK.
The office has a vibrant social scene, with frequent social events, including our summer and winter parties, and our regular Friday lunches (either at a restaurant or ordered into the office). Other informal activities include lunch-time games of pool on our office pool table.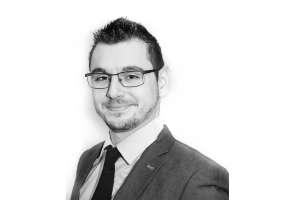 "Aetha has provided me with unparalleled potential to apply my analytical and problem solving skills in real-world projects and to acquire extensive knowledge early on. The opportunity to work directly with the Partners and to regularly meet clients has given me a great start to my career.
Travelling is a major perk; during my first project, I was fortunate enough to spend time in Australia.
I have also visited Taiwan, Germany, Sweden and Bulgaria. If you enjoy travelling, Aetha is definitely the place for you." Kiril Minchev, Manager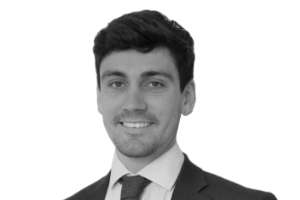 "The great advantage of working for a small company like Aetha is the opportunity to take on meaningful responsibility early in your career. This involves working closely with Aetha's Partners and presenting your work to our clients' senior management teams.
For example, I have recently represented one of our clients during a public hearing in South Africa. Despite its small size, Aetha has a global presence and works on behalf of high-profile clients across the world, allowing ample opportunity for international travel." Cameron Currin, Manager