Develop roads. Make moments.
The work we do matters to all sorts of different people. They might be undertaking a trip across the country to get to a long-awaited reunion. Delivering vital supplies to a hospital or care home. Embarking on a quick 20-minute drive to that all-important job interview. The destinations change, but the importance of each journey never does.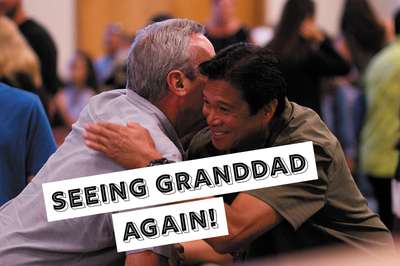 Which is why it's so crucial that we make sure England's motorways and A roads are fit for purpose today, and ready to handle whatever demands might be placed on them tomorrow.
Our work in progress:
Lower Thames Crossing
The Lower Thames Crossing is the UK's most ambitious roads project for more than 30 years and part of the largest investment in our strategic road network in a generation. By almost doubling road capacity across the east of London and easing congestion on the Dartford Crossing, the new road will improve journeys for millions of people every year as well as boosting local, regional and national economies.
The project will also see the creation of two new parks; new and improved habitats for wildlife, including 120% more hedgerows, 40% more ponds and 10% more ditches; and a new 100-hectare community woodland.
A428 Black Cat to Caxton Gibbet
The A428 is an important link connecting the communities of Bedford, St Neots, Cambridge and Cambourne. Some 22,000 vehicles use it daily, yet it is the only stretch of single carriageway between the M1 near Milton Keynes and Cambridge. With a lack of any alternative routes, road users regularly experience congestion and delays, especially in rush hour.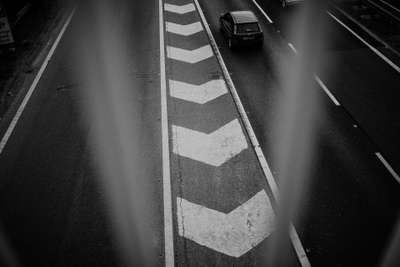 By upgrading the route with a new 10-mile dual carriageway, this project will lead to quicker, safer and more reliable journeys; support economic growth; improve the environment; and create better, quieter routes through local villages and the surrounding areas.
A14 Cambridge to Huntingdon
This £1.5bn improvement scheme was developed to upgrade 21 miles of the A14 and provide much needed added capacity to combat congestion; improve safety; unlock growth; connect people and leave a positive legacy by enhancing what is a critical transport corridor between the North, the Midlands and the East of England. The A14 is of local, regional, national and international significance.
Completed in May 2020, the project has seen the introduction of a new 12-mile bypass, wider roads and better access to a number of local areas. In 2019, it saw us receive the prestigious BCIA Digital Transformation Initiative of the Year award.