We're bringing technology home.
We've always built tech with people in mind. Our products and services have impacted the lives of millions around the world, and they've helped us become who we are today. A global technology leader.
Now, it's time to go back to where it all started.
At our Newbury HQ, we're creating one of the largest UK central hubs of tech expertise, where our talent can play, learn and work on the next generation of groundbreaking tech for the future.
IT
IT is the intelligence, platform and tools that enable our products and services, and gives us the agility to make change happen fast. Be part of the team that develops and runs our digital IT platforms, driving innovation in how we deliver to our customers.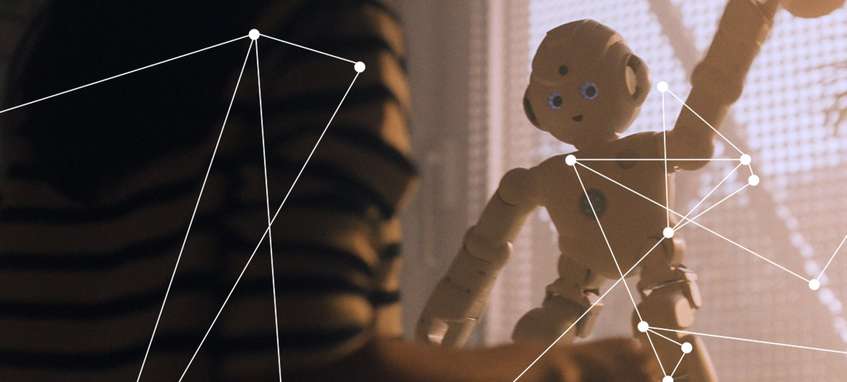 Vodafone Business Technology Solutions
We help thousands of businesses, of all sizes, all across the country with our digital connectivity solutions. From mobile and fixed lines that drive productivity, to cloud and IoT. Be part of the Business Technology Solutions team which designs and develops our digital solutions, drives efficiency through automation and AI, and implements the solutions directly with our customers.
Networks
We're continually building and enhancing our best ever network that connects millions of people and businesses across the country. Be part of the team that makes the magic happen, bringing gigafast speed and innovation to our customers.
Operations
Our network is vast, intelligent and constantly adapting. Our network operations teams ensure our customers remain connected to their Vodafone services 24/7, constantly monitoring and enhancing network performance. Be part of the team that uses the latest technology and analytics to constantly improve customer experience.