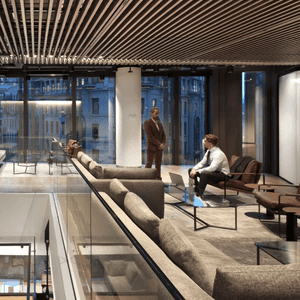 If you are a student looking to develop your design skills and gain engineering experience, you can apply for a placement with us! Working on live projects, you'll have a chance to make a real impact.
Our summer placements typically last between 8-12 weeks. You'll work within one of our friendly design teams, gaining a valuable insight into the career options available to you.
Placements are a fantastic way for you as undergraduate to gain industry experience during your studies and put theory into practice. They also help to provide an enhanced opportunity to secure a permanent position with us once you graduate.
You'll make a difference from day one.
You'll get the best training in the industry.
You'll work on the most exciting, progressive projects.
What are we looking for?
These days, engineering is a lot more than pipes and wires; we look at the building as a whole and are involved in every stage, from initial client discussions right through to construction and even the building's ongoing performance.
You'll have a genuine interest in developing a career within building services, and be armed with ideas, enthusiasm, confidence, and a creative spirit. You'll be allocated a mentor and a supervisor, who will give you guidance and support throughout your time with us.
We were one of the first firms from the building services sector to sign a climate emergency declaration, acknowledging how drastic action is needed to address climate breakdown and biodiversity loss. We then developed five key steps that will allow us to start making tangible changes and set out an immediate course of action.
These actions are something all our people can get behind, and we celebrate designers and engineers who incorporate biodiversity and climate considerations in all that they do.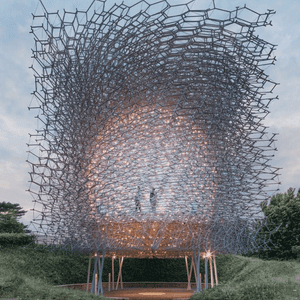 An enhanced opportunity to join us permanently
Our placement students often join us as graduates during the following year's intake. It is a fantastic opportunity for you to be offered a graduate role following high performance during your placement.
Our placement application process
We've made applying for a position with us as simple as possible:
An online application with a CV and cover letter
A telephone interview based on competency questions
Final interview
Offer of employment!