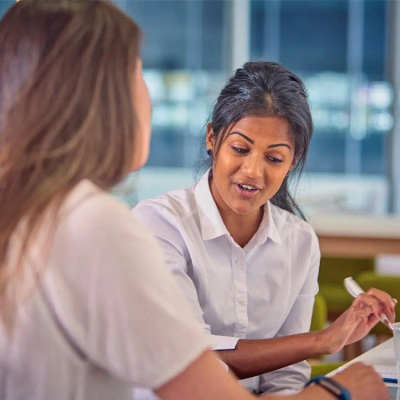 We want you to show yourself at your best. Our application process lets you do that. We're thorough, so there are a few stages involved. But they're all designed to make sure that, from your first day on the job, you're where you're supposed to be.
Application process for all roles
Please be advised that you'll only be able to work from the country where the role is based (i.e. your employing country). We're unable to support international remote working because of the complex rules and regulations associated with cross border working.