We believe that rewards are about more than the salary you receive for a job well done. And we know that no one knows what's right for you better than you do. By offering a range of flexible benefits, we give you the chance to choose what's most important for your lifestyle today, and for your future tomorrow.
We also offer flexible working options to let you manage the balance between home and work, and will support you with a range of development and learning opportunities.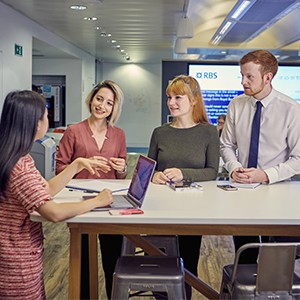 Your salary and benefits
Depending on the country in which you'll be based, you'll be able to benefit from a range of flexible benefit options and the RBS Retirements Savings Plan. We're happy to discuss your rewards in more detail during the recruitment process.
You can choose from a range of benefits including:
A range of insurance options, everyday shopping vouchers, and other benefits
RBSelect Offers – our online discount shopping site
Purchasing NatWest Group shares
Charitable giving to support your favourite causes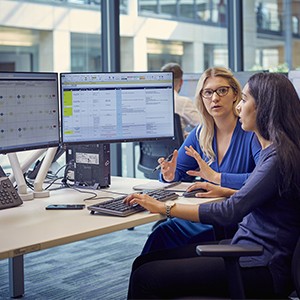 Flexible working
We know that balancing a busy life at work and at home can be hard. That's why we have a range of flexible working arrangements to help you manage the things that are important to you.

Wellbeing
We know that your health and wellbeing come first. Whatever's on your mind, there's information and expertise at your fingertips. We offer access to support services to help you with health, fitness, nutrition, family finances and work.