THE FUTURE. WE ANTICIPATE IT.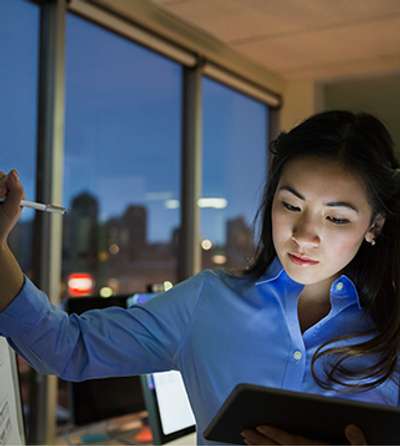 If you want to provide the analytical insights that enable our clients to manage volatility and minimise their cost of risk, then you should join one of our risk analytics and modeling teams. Whether you join us as a data scientist, rating analyst or catastrophe/risk modeler, it's an opportunity to make a real impact on the financial performance of client organisations, as you collaborate with broking colleagues to identify exposures and use proven analytical processes to set risk strategies that work.
What's more, you will be working for a true leader in the field. Did you know, for example, that our executive compensation consultants were the first to develop effective tools for assessing and mitigating compensation programme risk? We also conduct the industry's most comprehensive survey on advanced analytics practices.
HOW WE WORK
Within Risk Analytics and Modeling, we use state-of-the-art actuarial science to demonstrate how a client's insurance program can be optimised to act as a hedge to protect their corporate financial objectives. We also provide analytical insight to help reduce the total cost of risk and achieve broader policy cover, maximising both risk transfer and claim payments. Join us and you will have opportunities to apply your knowledge and expertise across all aspects of our work.