How will I continue to grow as a professional at WTW?
We believe the best way for our colleagues to develop is by deepening and broadening their experience. Your manager will work with you to provide opportunities for you to develop and grow, and will monitor your progress via our performance management process.
The process will begin when you set personal objectives for the year. These objectives will be aligned with the WTW business strategy, ensuring that your work will be linked to the company's continued success through our enterprise scorecard. The scorecard outlines the company's short- and long-term priorities. Some of our lines of business create their own organisational scorecards (subsets of the enterprise scorecard) with more specific goals for their teams and individual team members.
Guided by these scorecards, your manager will work with you to create short- and long-term plans for your professional development. These plans will help you shape your career progression.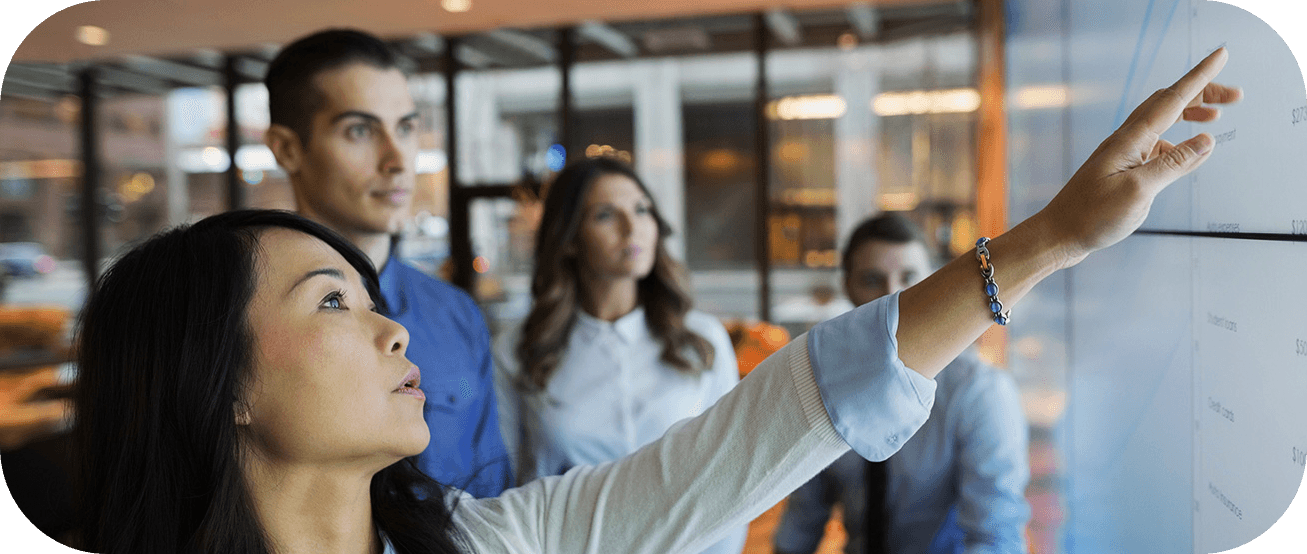 What kind of training can I expect?
We offer our colleagues many opportunities for development, so you'll find a variety of programmes designed to support your continued growth. For individual contributors, we offer various courses and certifications. If you're in a leadership role, we provide leader workshops based on best practices. We offer a suite of online training courses designed to build professional skills, and you'll be able to take an online course when and where it fits your schedule.
What influence will I have over my career progression?
Our philosophy is that individuals drive their own careers. Only you can fully understand what's most important in your career progression. At the same time, we'll support you on your career journey and provide opportunities for you to gain diverse experiences in varying business environments around the world. Your manager will also be available to support you in building your career development plan, connect you to any support you may need, and help you make informed decisions about what direction you want to go in.
What if I join the company and then want to explore job opportunities in other countries?
At WTW, we strive to lead and sustain excellence. This means we have an unwavering commitment to the professional development and personal growth of our people. Our colleagues take responsibility to develop their expertise, competencies and professional stature, while the company invests in the tools and opportunities that support their continual development. For you, development might involve a position outside of your home country. Your manager will help you explore such opportunities.