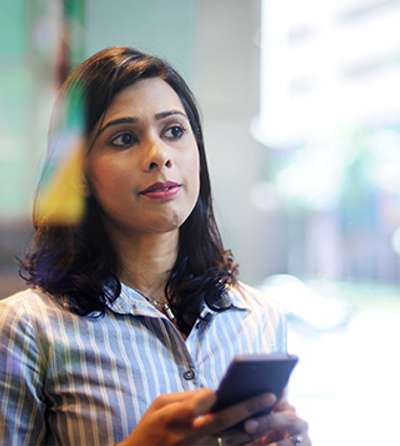 DELIVER SOLUTIONS WORTHY OF AN INDUSTRY EXPERT
WTW has more than 150 years' experience in actuarial consulting – and we have long played a pioneering role in the field, from introducing the stable value plan in the U.S., to designing the first flexible pension plan in Canada to developing the first ever large-scale retiree bulk lump sum program in the U.S. If you're looking to further your career, there are opportunities to join us as an actuarial analyst or actuarial valuation analyst across Property and Casualty, Retirement and many more.
We are the actuarial market share leader in the U.S., Canada, the U.K. and other major markets worldwide, holding more relationships with large defined benefit plan sponsors than any other company. We serve as the global retirement actuary to more employers in the Global P&I 300 than any other company.
If you want to work at the forefront of your profession, developing innovative solutions to the complex financial issues our clients face, then this is the place to be.
LIFE AS AN ACTUARY
Actuaries at WTW consult on financial risk, and work on benefit plan pricing, funding, reserve calculations and benchmarking studies on our clients' behalf. We have opportunities across a number of different business areas. Wherever you join us, you will leverage strong financial, analytical and project management skills while collaborating with a variety of world-class teams.