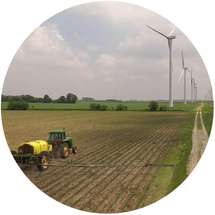 The path to net-zero emissions balances power and responsibility. Now, more than ever, Cummins is committed to making people's lives better by powering a more prosperous world.
We are continuing to advance technology and power solutions that are essential to our future. We understand that strong communities and business depend on a healthier planet, and we also understand that we can't do this alone.
We understand that sustainability should be everyone's goal because strong communities and vibrant economies depend on a healthier planet.
PLANET 2050
PLANET 2050 is a long range business strategy with an environmental lens that uses actions, advocacy and partnerships to do our part to drive change for a healthy planet.
Cummins' next generation environmental sustainability strategy looks out to 2050, setting quantifiable goals for 2030 along with visionary longer-term aspirations to 2050.
Our 2030 Goals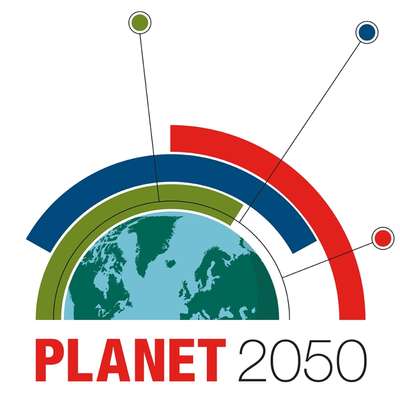 Reduce absolute greenhouse gas (GHG) emissions from facilities and operations by 50%.
Reduce scope 3 absolute lifetime GHG emissions from newly sold products by 25%.
Partner with customers to reduce scope 3 GHG emissions from products in the field by 55 million metric tons.
Reduce volatile organic compounds emissions from paint and coating operations by 50%.
Create a circular lifecycle plan for every part to use less, use better, use again.
Generate 25% less waste in facilities and operations as percent of revenue.
Reuse or responsibly recycle 100% of packaging plastics and eliminate single-use plastics in dining facilities, employee amenities and events.
Reduce absolute water consumption in facilities and operations by 30%.