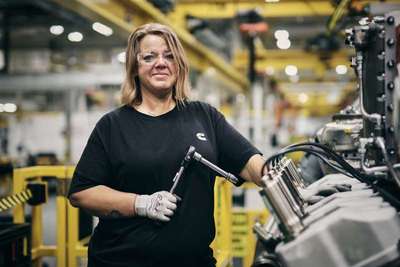 From your first day at Cummins, we're focused on understanding your talents, current skills and future goals – and creating a plan to get you there. Your journey begins with planning your development and connecting to diverse experiences designed to stretch your limits.
You'll receive team feedback about your future aspirations and an action plan of challenges to expand your horizons.
As your professional skill set flourishes over time, you can change business units, accept special assignments, move into leadership and discover amazing career options all around the world.
Development Programmes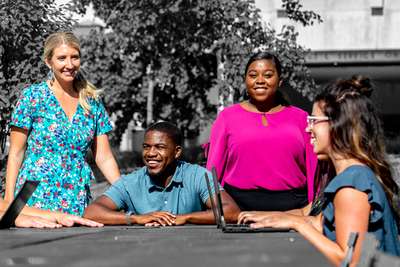 Cummins provides a challenging yet friendly work environment that inspires high-quality results.
New hires may choose to apply for one of our Development Programs, which are designed to facilitate your transition into a new working environment and to help promote a healthy work/ personal life balance.
Experiential learning, formal training, along with coaching and mentoring by our business leaders, are all designed to help you grow into a key contributor and future leader at Cummins.