CGG has received enquiries from the public regarding clarification on attempts at digital (online, mobile, etc.) fraud where the CGG name and/or identity has been used deceptively and/or illegally.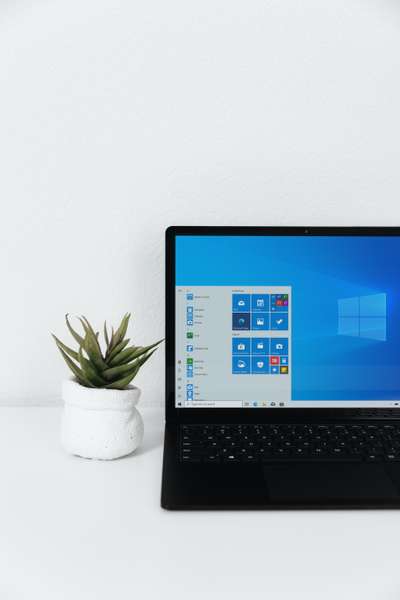 To generate awareness and help with the avoidance of being misled by online fraud, CGG advises that in communications with the general public, it never does any of the following:
Sends emails from any source other than from an email address with the domain of cgg.com,
Requests money for any of its processes, including for recruitment,
Requests personal information such as passport and bank account details from someone that you cannot verify as a CGG employee.
Don't be misled by fraudulent communications and watch for these above warning signs. Please do not respond to unsolicited business opportunities and/or job offers, or share sensitive information with any source that you cannot verify as an official CGG address, email or telephone number.

While we sympathize with anyone that has become a victim of fraud, CGG, and its affiliates cannot accept any responsibility.