Our online service includes BBC News, Sport, Weather, CBBC, iPlayer and BBC Sounds.
BBC Online brings together our broad portfolio of websites including BBC News, Sport and Weather, our children's sites CBBC and CBeebies, knowledge and learning as well as access to radio and TV programmes on-demand through BBC iPlayer and BBC Sounds.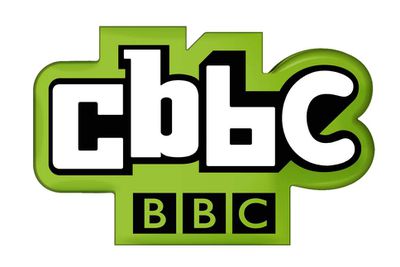 Each website is available via a variety of internet-connected devices including tablets, smartphones and connected TVs - as well as computers.
BBC Online is also the place where everyone can access our vast archive of radio and television programmes, which are being made available digitally and curated through iPlayer.
Our other interactive service, BBC Red Button currently provides access to content directly related to what's being watched on TV such as alternative tennis matches at Wimbledon, news headlines from the BBC News channel, or interactive games from CBeebies.
We are developing this service to provide everyone with simple access to even more content from BBC Online, on the latest internet-connected TVs.