Intelligent Digital is here
We balance business understanding and human insight with technology innovation.
The future. Let's build it together.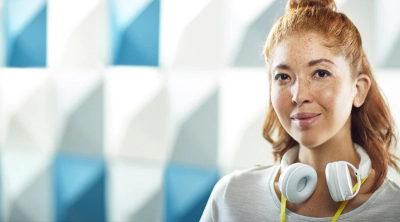 To build a better future for the next generation, it takes more than just technology, it requires human ingenuity, insight and imagination combined with business understanding and the ability to navigate a complex business environment to allow those ideas to flourish.
Whoever you are, whatever your business, it's time to see beyond the obvious. To imagine your tomorrow and make it happen. By solving problems, meeting human needs and making a difference to society. We won't do that through technology alone. We can do it through Intelligent Digital. Together.
Inspiring women to thrive in technology careers
Intelligent Digital sees beyond the technology gender gap, to create a world where women play an equal part in creating our future.
Deploying AI to improve waiting times
Intelligent Digital sees beyond mountains of patient data. We're turning data into positive action, using artificial intelligence to analyse hospital records so staff can be resourced more efficiently, helping patients faster.
Fear cyber attack? Attack cyber fear
Intelligent Digital sees beyond the threat of a global cyber security espionage campaign. Working with others we've briefed the security community to help prevent, detect and respond to these sustained cyber attacks. Together, we're building a secure digital society.
Monitoring wellbeing data through apps
Intelligent Digital sees beyond traditional HR. We piloted a platform that lets employees track their wellbeing at work, helping people give their best and live well.