Incentive to work. Freedom to play.
We're human. We know that brilliant work only happens when it's balanced with renewal. And that the best talent demands only the best rewards and incentives. So when it comes to benefits, we don't just have a plan. We have a whole philosophy.
Little Rewards. And big ones too.
We believe a job well done deserves to be well rewarded. Our benefits are designed to do just that. From the little perks that make your life a little easier, to the big benefits that make your life a little better.
Reward philosophy
We believe a job well done deserves to be well rewarded. To protect this philosophy of fair recognition and reward, we follow four guiding principles. This is our promise to you, outlining what we believe and how we will behave and it is followed and fostered by all of our people at all levels of our business.
---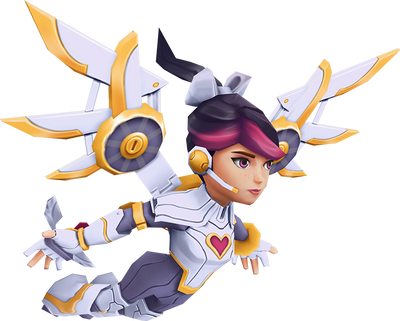 We're growing. So should you.
At King, learning is a habit. It needs to be if we're to constantly improve our games and stay ahead of the curve.
But it doesn't just happen in classrooms. It happens every day on the job, from our players and each other, from our successes and our failures.
Yes, we offer established courses for things like leadership, coding and languages, and regular seminars where we share our knowledge. But for the most part, you'll make your own opportunities.
Tell us the areas you wish to improve in and if it makes sense for the business, we'll do what we can to help you do just that.