Benefits & perks at King. Because you deserve moments of magic too.
What makes King a great place to work is all our people. We're powered by a determination to be better tomorrow than we are today - and to have some fun along the way. So we offer sweet benefits and perks to match.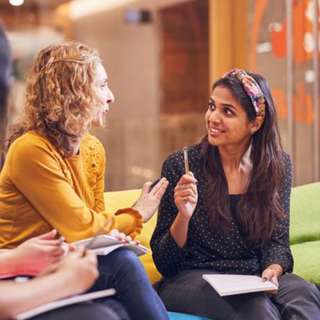 Competitive pay
We always check the market to make sure our pay is competitive. And we have profit sharing to reward our people for having an impact at King.
Coverage for the important life stuff
We make sure you can plan for the future. We've got you covered with medical insurance, financial saving plans, and other local offerings depending on where you live.
Time off
We have a generous holiday allowance, most of our offices close between 25 December and the New Year, and you can take a day to volunteer and give back to your community.
Learning opportunities are everywhere
Learn@King has hundreds of courses, books, and resources you can access anytime. Want to advance your C++, or Java skills? How about a live drawing workshop? We've got those too. We also do special assignments for on the job learning and we're part of Activision Blizzard so career options are everywhere.
Next level workspaces
We have open spaces, desks on wheels, jam boards, cosy nooks for when you need to get in the zone, and rooms for teams to map it all out. Since our job is making the world playful we also have ping pong tables, cosy couches, and gaming zones. Yep, coffee, healthy snacks, drinks, and breakfast too.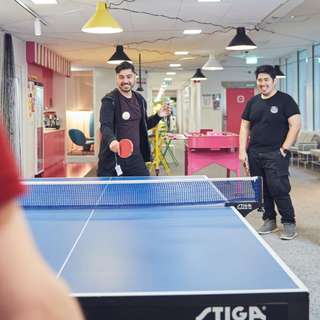 Wellbeing
Wellbeing is important to us. Doing your best work requires being your best self. Our offices either have a gym on site or offer a gym & wellbeing allowance.
Employee networks to connect with people
Our employee networks bring people together. You can get involved in the planning or just enjoy perks! Whether its theatre trips, fitness classes, conversations on inclusion, or Pride, passionate employees make it all happen.
Carbon offsetting
We want a playful and sustainable world so we participate in CO2 offsetting each year to make us carbon neutral across our office footprint, business travel, and game's servers energy consumption.