About Us
Building homes with a sense of place.
Cala Group is the UK's most upmarket major homebuilder operating in Scotland, the Midlands and the South East of England. We take great pride not just in our product, but also in the outstanding levels of service we give to our homebuyers.
Founded in 1875 and building premium homes for over forty years, today Cala continues to apply the same guiding principles of exceptional design and build, meeting stringent standards and offering value for money in a wide range of sought-after locations.
Across the Cala Group, we are passionate about finding dream homes, and delivering exceptional service along the way.
Our Group comprises sister companies, Cala Homes and Legal & General Homes, which share the same exceptional Customer Service and Management teams.
There are excellent opportunities available for your development.
---
Come Join Us
We're Cala. We build dreams and aspirations.
As the UK's most upmarket major homebuilder, you can be sure that a career with us will be rewarding and fulfilling. There are excellent opportunities available for your development, as we recognise that people are essential in delivering the future success of Cala. We exist to do more than put bricks and mortar together.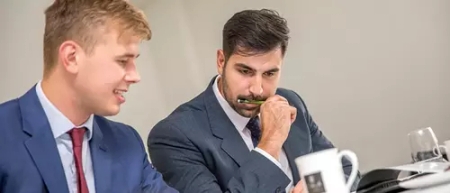 We're here to help people realise their dreams and aspirations. This is our purpose and everyone here at Cala is working together to make it happen.
We want to support each and every person that comes into contact with our business to realise their aspirations. From the people who work here, the businesses we work with, to the customers who choose us. Doing the right thing by the communities in which we operate, and for our planet, is important to us.
When you join our team, you become part of an inclusive environment, with support and growth opportunities to help you realise your own dreams and aspirations.