There are lots of perks beyond the pay cheques...

Stay healthy
Keep a bright smile with private medical and dental insurance.
Stay in shape with our free on-site gym or rooftop running track.
Cut down your travel costs with out cycle-to-work scheme.
Stay happy
Fully unwind with 25 days of paid holiday - and five more if you buy them.
Relax with snack at out subsidised on-site restaurant.
Let your hair down on free office fun days, four times a year.
Stay on top of your money
Cut down your travel costs with interest-free travel ticket loans.
Get discounts at lots of high street stores.
Give your family peace of mind on our life assurance scheme.
Prepare for the future with our group personal pension scheme.
We'll give you everything you need to shine
We'll throw you straight into the action. You'll be working on big projects that affect our customers' lives. And while you learn by doing, we'll pack out your first ten weeks with all the training you need to aim high from the very start. You'll get all the training that's specific to your job, for example if you join as an Analyst you'll be busy with coding languages statistics and valuation models.
And we'll also give you everything you need to make an impression. A buddy to give you Capital One wisdom on demand, a meeting with our CEO and funding for even more qualifications if you think your CV needs them.
Life at Capital One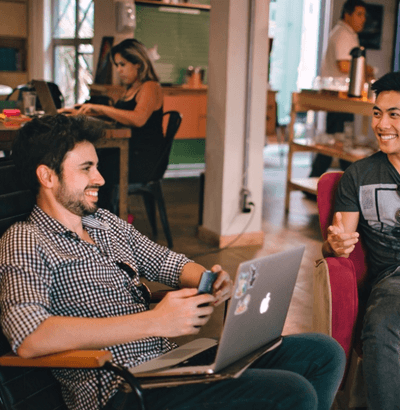 We expect big things from our graduates. It's hard work, but rewarding. We won't put ridiculous demands or impossible deadlines on you, but we expect you to be at the top of your game – day in, day out.
Work. Relax. Play. Whatever you do, we want you to feel at home here. At work, we're more business casual than suited and booted. Our Nottingham office has been our home for over 20 years and our recently opened London office is a tech haven, right on the Silicon Roundabout. Whether you're unwinding with the on-site massage therapists and well-equipped music room at the Nottingham office, or enjoying the view from our roof top running track in our London hub – life at Capital One will enable you to work flexibly, inspire ideas and encourage collaboration.