Introduction
Wood is passionate about diversity and inclusion. We understand it is an essential component to the success of our business. Differences such as life experiences, gender, sexual orientation, marital or civil partner status, gender reassignment, race, religion or belief, colour, nationality, ethnic or national origin, disability, age, neuro-diversity and upbringing make us all unique from one another.
This uniqueness enables us to offer different skills, ideas, approaches and expertise to the business and our customers. We believe that by embracing this diversity and the richness of contributions that all our people can give, everyone working for Wood has the opportunity to reach their maximum potential.
At Wood we strive to create an inclusive environment where:
People feel involved, respected, valued, trusted, connected and empowered
All our people have opportunities for growth and development
Relationships are created through mutual trust and respect
We respect and celebrate the variety of local cultures, people and ideas in Wood
We support our people to be themselves and bring their ideas, backgrounds, values, and perspectives to the team, our customers and the business
We leverage our differences and seek inclusive participation from individuals with different backgrounds and at different organisational levels to achieve better business results.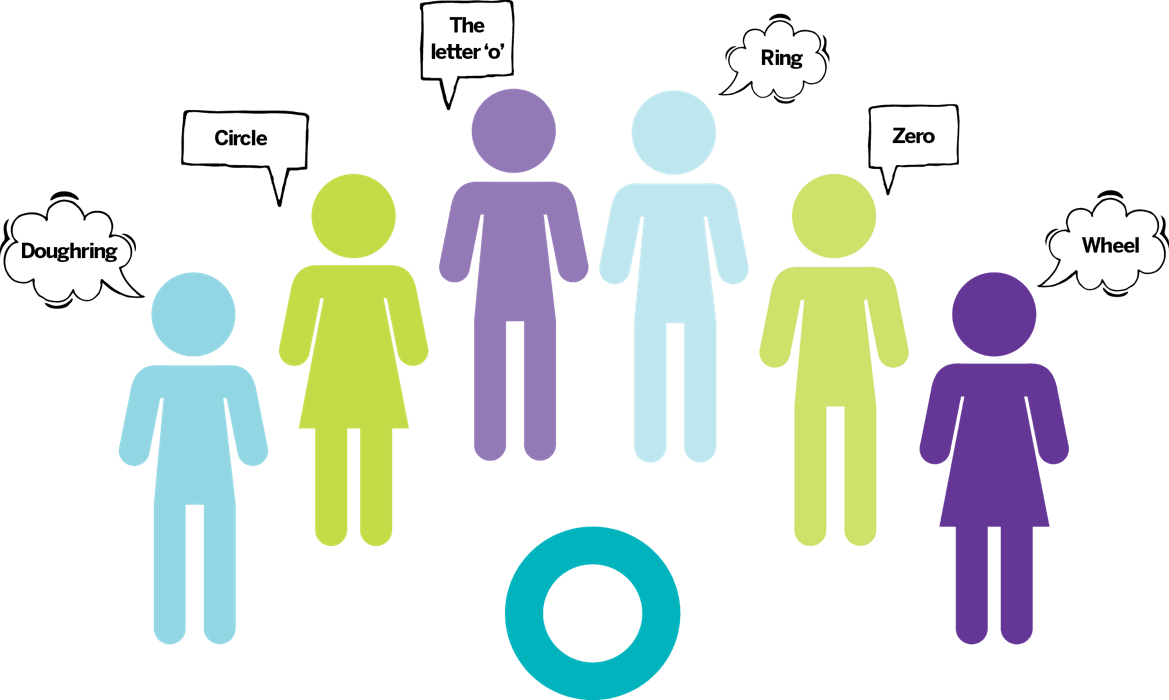 Diversity and Inclusion in Nuclear recruitment
As Wood we understand that being selected for interview can be both an exciting and anxious time. On the one hand it's great you've been selected, but on the other you don't know who the interviewers will be, what they will ask or what you are expected to know.
At Wood we are passionate about our recruitment process being fair and transparent and if you have a disability, we will do what we can to make sure you have the support you need.
For example, candidates with Dyslexia are automatically given 25% additional time for anything related to reading or writing. For candidates with neuro-diverse disorders such as Asperger syndrome or Autism, we actively encourage the candidates to invite a 'supporter' to accompany them. This 'supporter' is the bridge, helping to reframe interview questions to give the candidate the best chance of answering the question to the best of their ability. This additional support is optional and does not have to be used if the candidate does not wish – we work with each individual to make sure they are comfortable throughout the process. All we ask is that they are honest in the early stages so we can put the right support levels in place.
Diversity and Inclusion in the business
We have a number of groups that are active D&I networks. They have a collective aim to encourage everyone to bring their full selves to work so we can all contribute to the collective aims of the business.
These groups are:
Pride – For all those who identify as LGBTQ+ and their proud supports
Clear Minds – Encouraging and continuing the important conversation on mental health, helping to reduce stigma and taboo and training line managers to give them the tools they need to best support their workforce. Currently we have 50x trained mental health champions in the Nuclear business, with at least one representative in each office location
WISE – Addressing the gender balance through outreach programmes to schools, female speed-mentoring programmes and promoting the importance of gender balance in the engineering / science industry
We Care – Bringing those with care-giving responsibilities together to share their experiences and provide support to one another
Armed Forces network – To support reservists, ex-military, TA and the families and friends of armed forces personnel
In addition to the above, we also actively encourage people to share their cultural identity. We regularly share information on events such as Chinese New Year, Ramadan and Eid.