At Wood we recognise the role we play in ensuring the future sustainability of our world.
We have a responsibility to manage the impact of our operations, in a way that allows the environment, society and economy to flourish, ensuring our business and the world is sustainable, now and in the future. Through living our values – Care, Commitment and Courage - sustainable action is something we do every day.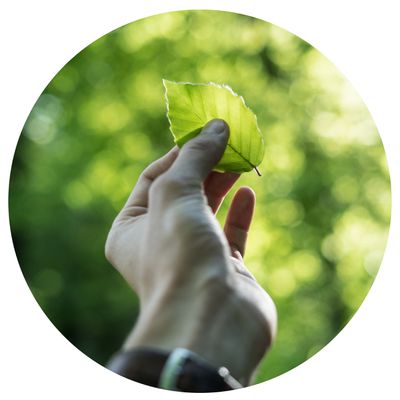 Our sustainability framework supports our vision of a sustainable future, outlining what sustainability means to Wood and why it is important to our business; to keep it simple, we've built our strategy around people, planet and profit.
People are the cornerstone of our business and most would say they want to work in a company they can take pride in, a company that cares about their wellbeing and the communities it impacts. We aspire to be a good citizen of the world; responding to the needs of our people and the communities where we operate, nurturing and supporting future generations.
We all share the same planet, it's therefore in our collective interests to take care of the environment around us. We aim to minimise our impact on the environment through conserving resource, reducing waste and emissions and preventing environmental pollution. The world, at this moment, operates in a carbon-based economy but through growing our renewable energy services, in providing low and zero emission energy solutions, we are able to help our customers meet the challenges of tomorrow.
At Wood we strive to build sustainable practice into the challenges we face in our daily business, not only to minimise our impact but to tackle wider global climate change concerns and contribute to global sustainability goals.