Overview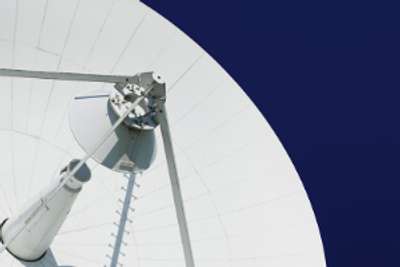 The aerospace and defence sector is developing at a rapid pace. Significant advances in digitalisation and new technology are changing the sector worldwide, from the vehicles and systems being manufactured to aerospace regulation.
The need for enhanced security offers new opportunities to a range of companies (from start-ups through medium-sized companies to blue chips). But it also makes finding innovative legal solutions vital.
We advise both public and private sector organisations on high-profile (in particular tech-driven) projects, deals and disputes in this complex area of law. Our services combine excellent legal advice with deep industrial and technical knowledge.
You will work alongside our sector specialist lawyers. Our team has worked large aerospace and defence projects for many years, including advising on satellites law, aviation law, drone law and other unmanned systems, as well as across the entire defence industry. We do this both nationally and internationally.
We cover all key areas, from procurement and foreign trade to antitrust and competition law, as well as plant construction law (including contracts), public law (including regulatory requirements), intellectual property (including patents), IT and data protection, mergers and acquisitions, restructurings, finance, labour law and dispute resolution. We also understand how public authorities are structured and how they make decisions.