Everyone's welcome here at Tesco. Equality, diversity and inclusion is really important to us - whoever you are, wherever you study or work and whatever you do.
We're all unique in ways you can and can't see and we aim to attract, develop and nurture talent, and build great teams that reflect our local communities, so we can provide the best possible service to our customers. We're committed to creating a workplace where differences are valued, and make sure that all colleagues are given the same opportunities.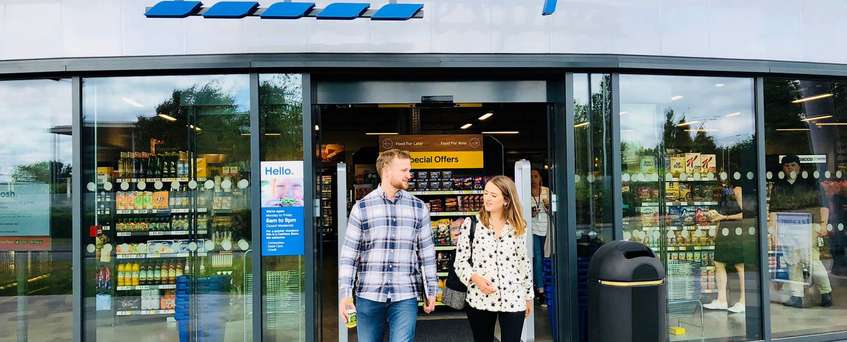 Diversity in recruitment
Our online digital graduate and apprenticeship recruitment process ensures we remove the potential for unconscious bias.
We've also changed the minimum requirement from a 2:1 to a 2:2 for our graduate and internship recruitment criteria.
In addition, our team is available to assist candidates that require reasonable adjustments or special arrangements in order to complete any part of the application process. If you need this support please contact support@hirevue.com or call 01635 888361.