About us
Bluesmith specialises in bespoke systems for Blue Chip and government clients. We design, build and support bespoke applications, and take on terabyte-scale Data Engineering and B.I. problems. We excel in using DevOps practices around OLTP systems, and the support and enhancement of legacy IT in complex 'brown-field sites'​ and mixed technology environments.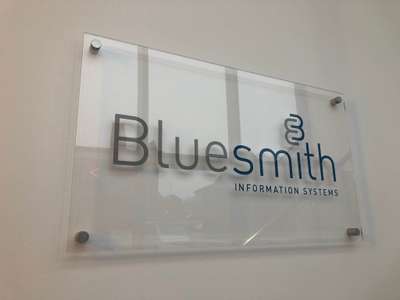 Too many IT suppliers get away with over-promising and under-delivering. Behind them lies a costly trail of destruction and frustrated IT departments picking up the pieces. And we think that's wrong...
It's why everything we do at Bluesmith is about making things right and delighting customers. We think clients appreciate no-nonsense professionalism and no nasty surprises, so we solve IT issues using a clear methodology, and highly-cohesive teams who are a pleasure to work with.
We're no ordinary IT consultancy
We've nurtured a special kind of culture at Bluesmith – one that turns capable individuals into close-knit collaborators. Like our clients, our people stick around because they know we're devoted to their welfare and investing in their potential.
Our careers
Are you a natural problem-solver with a reputation for logical thinking? Did you enjoy logic, quants or the programming you tried at university? Got a degree in maths, science or computing?
If so, then you're already well on the way to becoming a Technical Specialist in software or data engineering.
Bluesmith can help you build a rewarding career in IT, with inspiring training, friendly support and generous perks for people like you who love a challenge.
Who we work with