STRABAG is a global leader in tunnelling technologies. Vision, passion, extraordinary engagement and expertise have been the keys to our success all around the world. Tunnelling requires tremendous skills and extensive experience from all the people involved. STRABAG is a specialist in providing technically optimised end-to-end tunnelling solutions worldwide.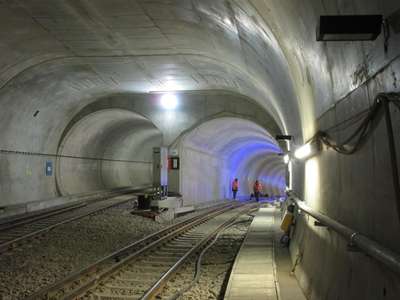 Over recent decades, the following factors have contributed to STRABAG Group, becoming one of the leading international companies in the field of tunnel construction:
Successful execution of numerous large and technically complex tunnel projects both in Europe and around the world
Development of technically and economically advanced tunnel construction methods
Our skilled, competent and innovative engineers and workforce
From the initial tunnel design, manufacture and installation, clients see STRABAG as their primary partner for all tunnelling requirements.
Our highly skilled and professional employees utilise the latest in innovative tunnelling technology to complete projects to the most exacting standards.