Ark Teacher Training, a programme formed in 2015 by Ark to bring recent graduates into the profession, has been hailed 'Outstanding' in all areas by Ofsted. (May, 2022)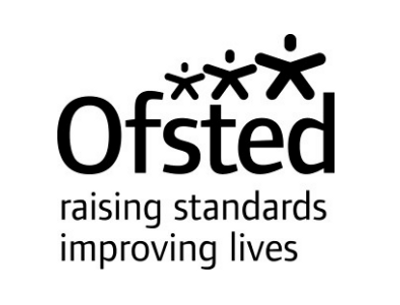 Ark Teacher Training was inspected under Ofsted's new inspection framework, which has seen many 'outstanding' providers marked down. To date, there are only four providers in the country who have retained this rating.
So, what does this mean for you?
You will have experienced, dedicated leaders, tutors and mentors to ensure you receive 'high levels of support from the moment you start training'.
We prioritise your wellbeing throughout your teaching training journey and ''There was never a time when anything was too much or too silly, or a personal problem not important.'
Join an 'exceptionally well-planned and delivered programme'. You will rapidly gain the skills and confidence to create a positive climate for learning in your classroom.
You will 'acquire a repertoire of strategies for working with pupils with special educational needs and/or disabilities (SEND) and with those who speak English as an additional language'.
You will be surrounded by supportive staff who want you to flourish in your role