The Other Side of STEM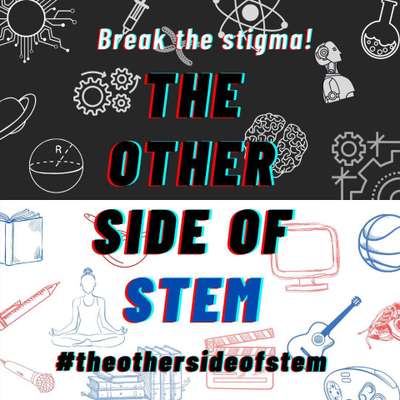 Members of The Other Side of STEM share their reasons for setting up the network and their current campaign to highlight the variety of hobbies and interests that STEM students enjoy.
Kent Societies Join Together
A couple of years ago, a paper was published by Elsevier analysing the behaviour of young vascular surgeons on social media. This paper was fully retracted in October 2020, but the stigma attached to STEM degrees is still prevalent in our society. Science might be our career choice, but there are multiples activities that help us de-stress whilst remaining mentally productive, enhancing our physical and mental health, and in many cases, providing us with transferable skills.
In response, societies at Kent have joined together to celebrate our hobbies, talents and abilities. We started to receive posts on the 5th of March, and it hasn't stopped!
Get Involved
The final date to send your entries has now passed, and we will create a video with all the participants and do a giveaway with more than £100 worth of Amazon vouchers!