Cryptography involves the encryption and decryption of data so that it can be sent without third parties being able to read the information, should it be intercepted. Historically, cryptography and cyphers have been used to encrypt communications in conflict, but as modern society evolves through our use of the internet, some form of modern cryptography is used in billions of messages and instructions every day.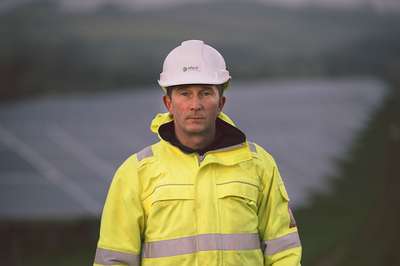 We meet every Thursday from 8 - 9 pm in the Welcome Centre, Lecture Theatre 4 and every third week our Social Secretary decides a location for our social event, Pubs and Puzzles. We meet at a pub in Lancaster and spend the evening relaxing together, cracking codes and puzzles from books or that other members have created.
Once or twice a year, we arrange to visit an Escape Room, as a means of blowing off some steam, typically after exams.
Our members regularly teach the rest of the society on Thursdays, explaining a different encryption method or tool. Everyone is encouraged to participate in this as we firmly believe that everybody has something that they can share to benefit others.
Every week, at least one new puzzle is posted to our Facebook page, which will test knowledge that has been previously taught or your general logical ability.