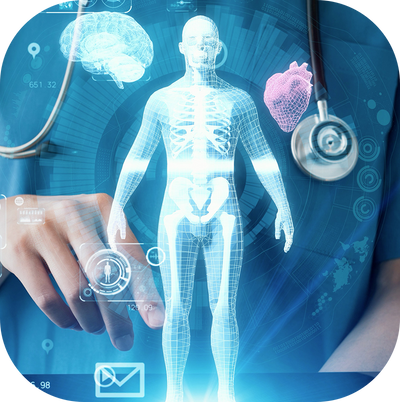 Wireless connectivity technologies are evolving, driven by the development of the 5G and Wi-Fi 6 standards.
Both bring a range of potential benefits, such as low power modes for Internet of Things (IoT), improved deterministic performance, and increased capacity and throughput.
There is now a compelling case to be made to accelerate adoption of these digital technologies into hospital settings as part of a wider wireless ecosystem to drive improvements in care.
They will provide clinicians with continuous, real-time information and analysis that could enable them to make better decisions – and ultimately optimise patient outcomes at reduced cost.