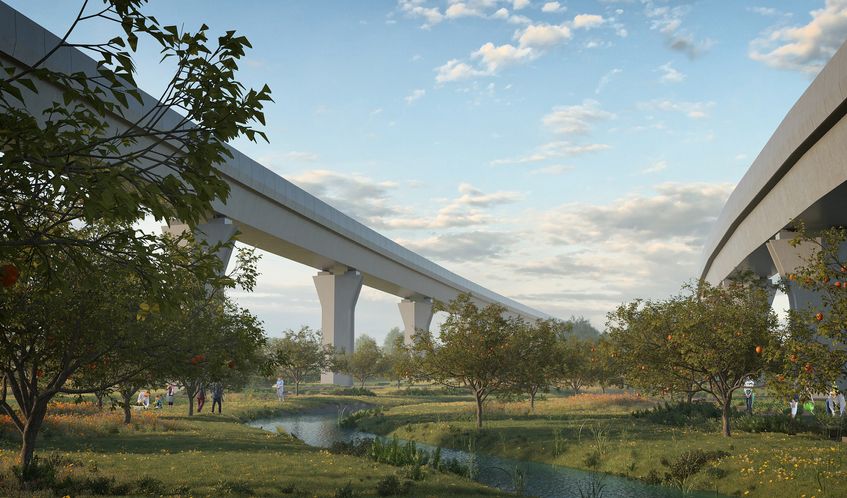 HS2 Main Works Civils Contract
Fighting climate change by delivering more rail capacity and better connectivity.
In a 50/50 design joint venture with Mott MacDonald, SYSTRA are providing scheme design for Lot N1 - Long Itchington Wood Green tunnel to Delta Junction / Birmingham Spur, and Lot N2 - Delta Junction to West Coast Main Line tie In.
These are the two most complex lots of seven on Phase 1 of the HS2 route.
This section consists of 89km with two Stations. We are designing 350 Assets including two bored and one cut and cover tunnels; 40 viaducts; 5 box structures and will provide capacity for 90m passengers per year once in operation.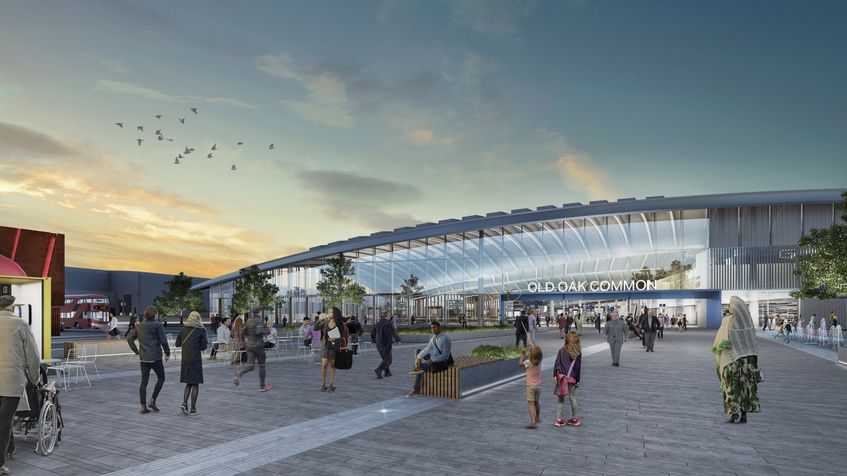 HS2 - Old Oak Common Station
A new super hub set to be the best-connected rail station in the UK.
SYSTRA in a JV with Balfour Beatty and Vinci are managing the construction and delivery of HS2's new Old Oak Common station. The joint venture is responsible for the final design, construction and commissioning of Old Oak Common station in North West London.
The project includes the design of 6 underground platforms; Up to 8 platforms on the adjacent Great Western Main Line and more than 50 lifts and escalators.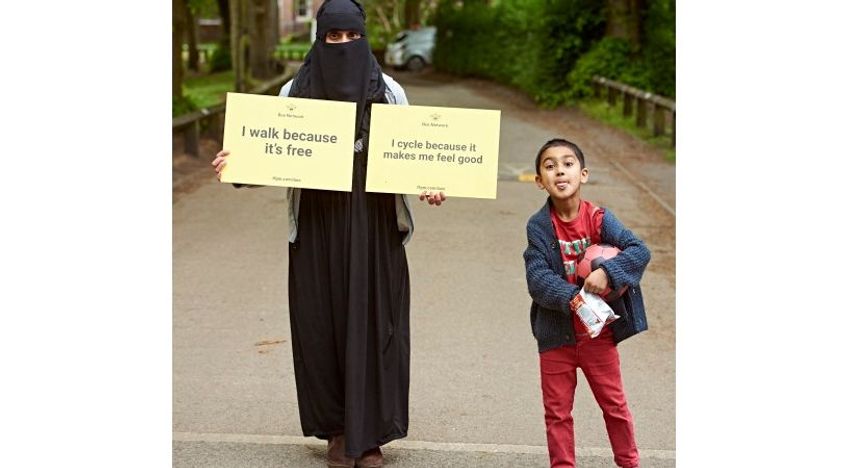 Cycle and Stride, Manchester, UK
Sustainable Active Travel Resource Monitoring.
SYSTRA's Social and Market Research Team were appointed to monitor a TfGM project seeking to increase walking and cycling in local communities.
TfGM required the 3-year project to be monitored and evaluated, using an approach that would enable a diverse, typically 'hard to reach' audience to be engaged with.
A qualitative, holistic, person-centric evaluation of the programme.
A mix of online feedback from the implementation group leaders and online survey of participants.
SYSTRA provided TfGM with mid-year and annual reports, summarising progress against key metrics and objectives.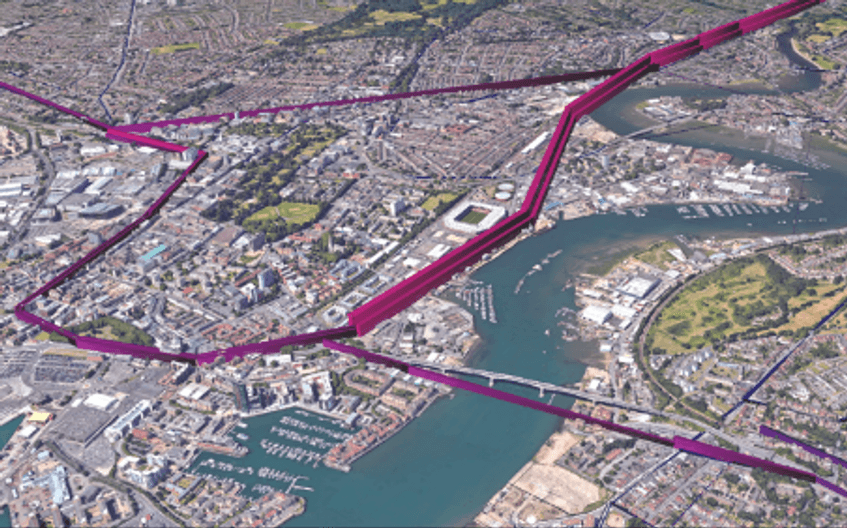 Solent Transport Model
Multi-Authority trusted tool to assess Local Development Plans, Infrastructure Schemes and Policy Decisions.
Tried and Tested common framework used by Planning Authorities, Developers and Transport Agencies.
National Highway Smart Motorway and Junction upgrade Appraisals.
Support for multiple bids for Department for Transport funds.
The model analyses over 3 million Daily Car trips, 235,000 Daily Public Transport Trips, 130,000 Bus Km per day and has enabled £850m+ DfT/LEP funding to be secured.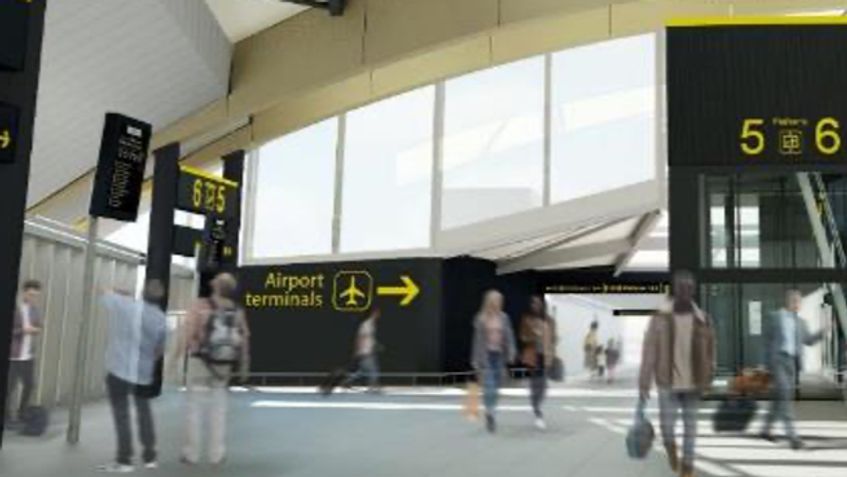 Gatwick Airport Station
Reducing congestion and improving passenger flow.
Lead Design Organisation for GRIP Stages 2-4, providing architectural, civils, highways and structural engineering services. Developing a design which included both refurbishment of the existing facilities and new build elements without affecting ongoing rail and airport operations.
The project will result in doubling in size of the station concourse, widening platforms 5 and 6, Eight new escalators, five new lifts and four new stairways.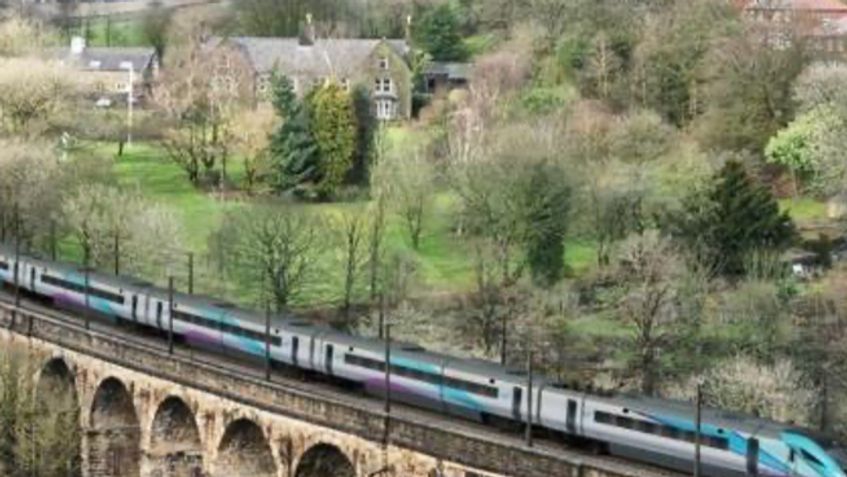 Transpennine Route Upgrade - East of Leeds (TRUe)
Decarbonisation, journey time and capacity improvements.
SYSTRA is a Tier 1 supplier driving forward development schemes in close association with Network Rail.
Initially we acted as Lead Design Organisation (LDO) for the whole route working in a collaborative partnership with Network Rail, Murphy, Siemens, VolkerRail and Jacobs; our role has migrated to LDO for the works East of Leeds.
The project includes 122km of track, 8 tunnels, 13 viaducts and 25 stations.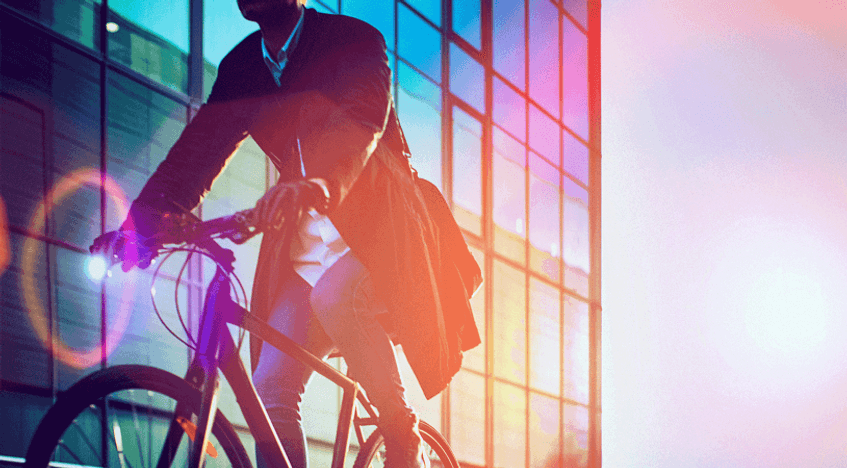 Five Cities Demand Management Study
The development of the Five Cities Demand Management Study is a result of the urgent requirement to reduce transport-related greenhouse gas emissions and address rising concerns in relation to urban air quality. In addition, the Study reflects the need to manage the impacts of urban congestion and improve the quality of life for people living, visiting, working and studying in Dublin, Cork, Galway, Limerick and Waterford.
The Department of Transport in Ireland appointed SYSTRA Ltd to undertake a study to identify and review the drivers for, and potential management measures of vehicle movements in these five cities.