What's the opportunity?
A seeker is the radar unit located at the front of a missile that detects, acquires and tracks targets; it is a key complex weapon sub-system. We are responsible for the design, development, integration and production of all radar frequency (RF) seekers including dual-mode seekers (RF and electro-optic).
What will you be doing?
Gain an understanding of the whole product lifecycle from research and development, concept and design, through to production and in-service support.
Learn about some of the following areas:
System simulation and modelling.
Algorithm development.
Design and test of electronic and RF circuits.
Hardware and software integration.
Signal processing and data analysis.
Performance analysis, requirements and specifications.
Electromagnetic simulation.
Experimental lab testing and field trials.
Image processing and ray tracing.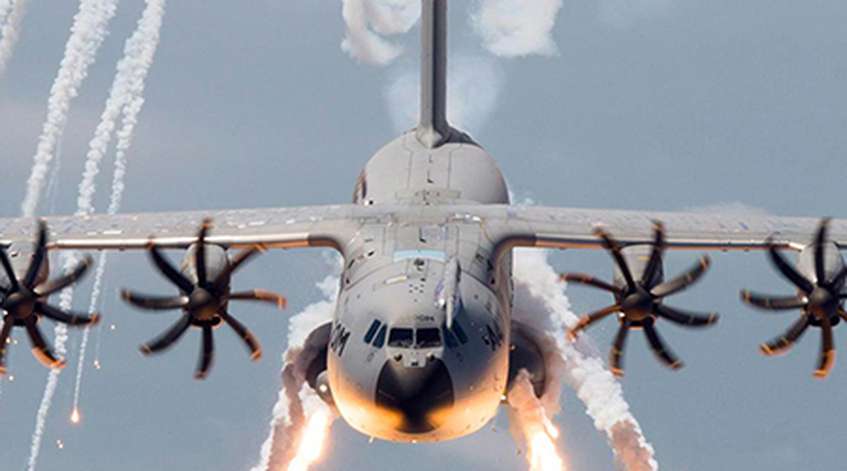 What are the benefits for you?
You will be able to working as part of a multidisciplinary team, with colleagues from all sectors of the STEM industry. Work in well-equipped laboratories and learn new tools throughout your placements. Many of our Summer placements following this placement are offered roles on our Graduate schemes or a Summer placement the following year.
"One of the benefits of joining Seekers is that it is allowing me to try out areas of engineering which I've never had the opportunity to experience before. This gives me the freedom to choose the direction that I want to take my career in" Chris, Seekers Graduate
Who and what we are looking for from you?
Currently studying towards a Degree in electronics, engineering or mathematics or a related subject to a minimum 2:2.
What would you get?
£16,000, £17,00 or £18,000 Salary dependant on year of study, pro-rated for 10-12 week placement.
Flexible working.
Paid overtime.
A comprehensive pension scheme.
Sporting activities.
Fantastic site facilities.
On the job learning and development opportunities.
Please Note:
MBDA UK requires all employees to achieve and maintain SC security clearance or above without restrictions that will inhibit the individual's ability to fulfil the requirements of the role.
MBDA is committed to providing an inclusive working environment where our employees can be themselves and everyone has equal opportunity to reach their full potential. We value difference and know that a diverse community makes for greater innovation and brings a breadth of skills, experience and perspectives.
1e127ede32d8f816eacfb0aed73cee11