About 3M
Welcome to the new 3M
Digital transformation. Sustainability. Safety. Health. The macro trends that matter most to our world are driving 3M forward. See what we're doing to reimagine what's possible. Welcome to the new 3M.
There's so much we could say when we are asked about our company - but let's keep things simple. We are a science-based technology company that is committed to improving lives and doing business in the right way - which is why we have been listed as a World's Most Ethical Company. And we love applying our science to creating products that, in big ways and small, make things better in some way.
Helping people to be safe. Making them more productive. Protecting their health. Safeguarding the environment. And we have an insatiable appetite for meeting the world's ever-changing challenges. We are relentless in our pursuit of solutions to our customers' problems - one third of our revenues come from products that didn't exist five years ago.
At 3M, honesty, integrity and the ability to work as part of a team contribute to a culture that is founded on curiosity, problem-solving and collaboration.
We work tirelessly to deliver our vision - 3M technology advancing every company. 3M products enhancing every home. 3M innovation improving every life.
A quarter of the world's population use our products in some way, shape or form. That's 1.7 billion people! In fact, on average, one of us will come into contact with a 3M product or technology 100 times a day - that's a little bit of us every fifteen minutes!
Here, you never stop learning and discovering
We're always looking for those people who fit into our informal, yet professional, successful culture here at 3M. You'll be given responsibility from day one and work on tasks that impact the whole organisation.
Your job doesn't end within the boundaries of your department; rather you will be granted adequate scope to explore areas of interest and also have opportunities to network across all functions on a global scale.
Similarly, we will give you every opportunity to develop your skills and provide you with a structured and organised graduate training scheme to help you progress swiftly up the 3M hierarchy.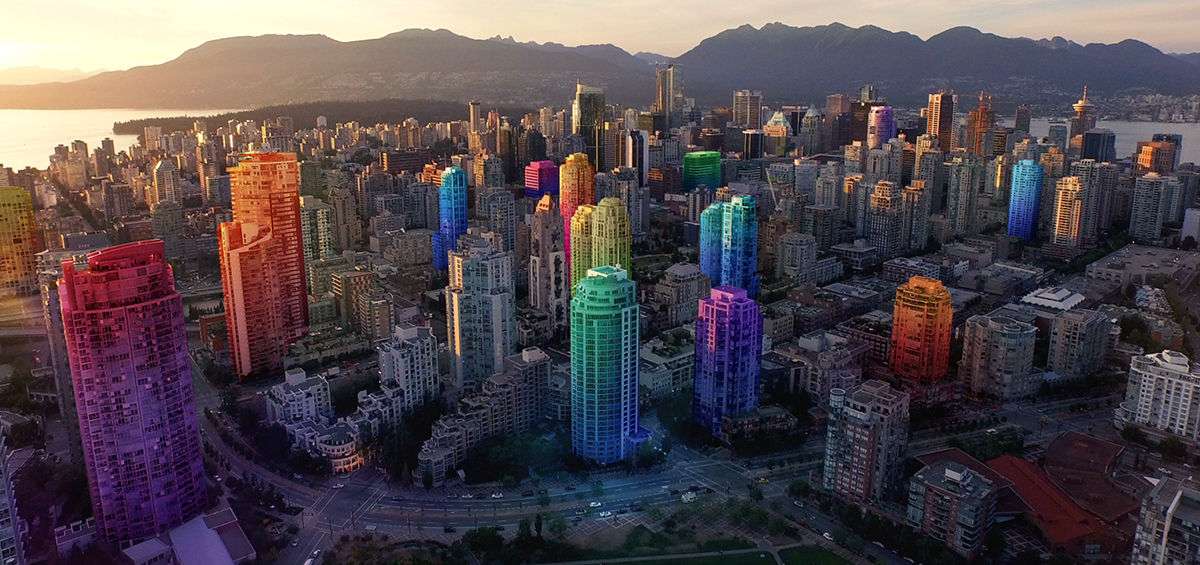 We are a member of the Gradcracker Five-Year Club
We have been a Gradcracker advertiser for at least five years. We recruit regularly and should still be doing so whenever it is time for you to apply for placements or graduate positions - make sure that you Follow us to be alerted to any of our new opportunities.