We are a diversified technology company that prides itself on innovation. This innovation enables us to create new technologies to help make the world a safer and healthier place.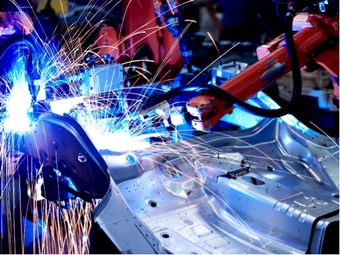 A quarter of the world's population use our products in some way, shape or form. That's 1.7 billion people! In fact, on average, one of us will come into contact with a 3M product or technology 100 times a day, that's a little bit of us every fifteen minutes.
We are always looking for those people who fit into our informal, yet professional, successful culture here at 3M. You will be given responsibility immediately and be given tasks that impact the whole organisation.
Your job doesn't end within the boundaries of your department; rather you will be granted adequate scope to explore areas of interest and also be given opportunities to network across all functions on a global scale.
Similarly, we will give you every opportunity to develop your skills and provide you with a structured and organised Graduate training scheme to help your progress swiftly up the 3M hierarchy....