We are committed to making Barclays a great place to work: a place where everyone feels supported, included, recognised and involved.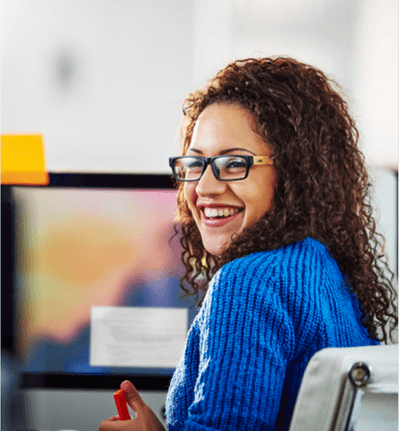 A community where every single colleague can feel confident in bringing their whole self to work. Because when we do, we can put our whole selves into understanding our customers and helping them move forward. We're a place where everyone can belong.
Barclays' pay and benefits package is designed to reward our employees for their drive, commitment and exceptional service.
Start with a competitive salary, pension/retirement fund, discretionary annual bonus, life assurance and income protection cover. Employees can also take advantage of a wide choice of voluntary benefits, with discounts and tax advantages on many of them.
We offer a competitive holiday allowance, depending on where you work and how long you've been working for Barclays.
As a Barclays colleague, you can look forward to plenty of challenges and opportunities, and the chance to develop both professionally and personally. We are committed to investing in our people at all stages of their career to help them develop both in their existing role and future career, and our strategy is to provide colleagues with a balance of digital learning, workshops and great on-the-job development experiences.
Flexible Working
At Barclays we have a clearly defined ambition to be an inclusive organisation where every individual has the opportunity to discover and reach their potential. We recognise that the world is changing. To be truly inclusive we have to embrace change and understand the role we play in business, society and the community. To make this happen, we have embedded flexible working to support colleagues across generations, gender, sexual orientation and every aspect of diversity.