We recruit 50 graduates each year into a development programme that is designed to bridge the gap between academic and professional qualifications. You start in a real permanent job from day one and enjoy two years of formal training and development. That's followed by two years spent working towards your chartered status.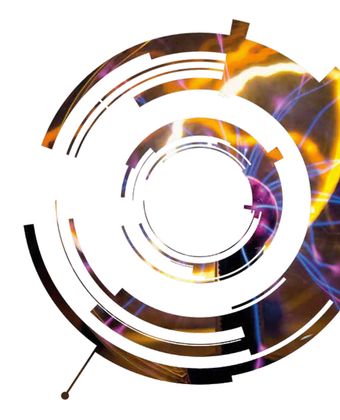 Roles
We recruit graduates into a diverse range of roles, including mechanical, electrical, microelectronic and software engineers, project managers, physicists and surveyors. All our opportunities are advertised on our Gradcracker hub.
Professional Accreditation
80% of our graduates work towards chartered status with their professional body. The graduate scheme is accredited with the Institution of Mechanical Engineers, the Institution of Engineering and Technology and the Institute of Physics.
Respected Destination
Our award winning graduate programme is a Top 10 scientific research and development employer and a Top 100 graduate employer in the Guardian UK 300 as voted for by students and graduates.
High Profile Projects
You'll get the chance to work on cutting-edge projects with international collaborators. We're involved in many of the world's big science projects, like CERN. Our engineering breakthroughs are supporting the advancement of knowledge – and making a big impact through real-world applications.
World-class Facilities
We operate some of the world's most ambitious scientific and engineering facilities – offering you the chance to work at prestigious locations around the globe. We work to the highest standards, yet the atmosphere across our locations is relaxed and friendly.
A Community of Experts
You'll be working alongside specialist professionals, including world-leading experts. Colleagues are open, knowledgeable and approachable. Managers are supportive and keen to support you to develop your skills.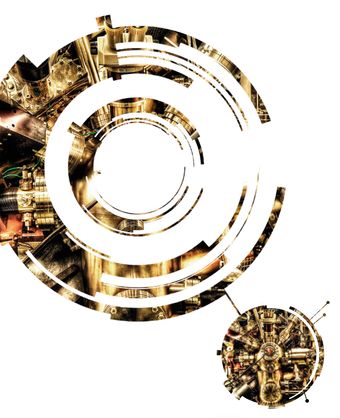 Travel and Conferences
Overseas visits and events are a great way to get fresh ideas and new perspectives on your work – and they give you the chance to grow your professional network as well as your knowledge.
Collaboration
One of the things our graduates value most is the opportunity to collaborate with academia and industry – this can often involve visits across the UK and overseas to train or participate in exciting projects.
Work Life Balance
STFC is big on work-life balance with 30 days' holiday a year, flexible working patterns and family friendly policies. We don't neglect the social side of things either, with lots of talks, events and clubs to get involved with – and access to sports and leisure facilities.