Nissan has always recognised the critical role that businesses play in society and has seen us determined to play our part.
Building on our company DNA and our purpose of driving innovation to enrich people's lives, our goal is to empower mobility and to create social value for all stakeholders through our longstanding commitment to innovation and our outstanding technological expertise.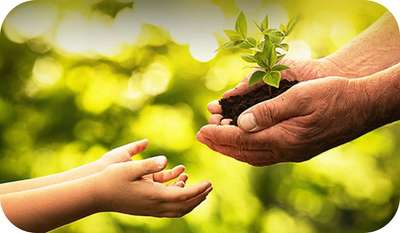 When we bring together our ESG approach with our unique Nissan mindset, we empower journeys for our customers and for wider society.
In doing so, we will create a cleaner world where mobility is completely electrified, a safer world where people taking journeys are protected by innovative technologies, and an inclusive world where people are engaged, healthy and happy.
Environmental Initiative and Framework
With the world population expected to reach 9 billion by 2050, communities and the business sector will play growing roles in solving social issues and working to realise the Sustainable Development Goals (SDGs) adopted by the United Nations. The automobile industry, too, faces an increasingly important responsibility to provide value to society by delivering safe, secure and sustainable mobility for all.
Carbon Neutral
Nissan Motor Co., Ltd. has set the goal to achieve carbon neutrality across the company's operations and the life cycle of its products by 2050. As part of this effort, by the early 2030s every all-new Nissan vehicle offering in key markets will be electrified. Nissan will pursue further innovations in electrification and manufacturing technology to make progress on the company's carbon neutrality goal in four strategic areas.