About us
We provide a comprehensive range of engineering services across a host of sectors, but we're best known for developing and integrating systems into vehicle platforms.
Our services include Modelling and Simulation, System Design & Development, Safety Analysis and Project Management. We'd encourage anyone considering joining us to check out the range of case studies available on our website.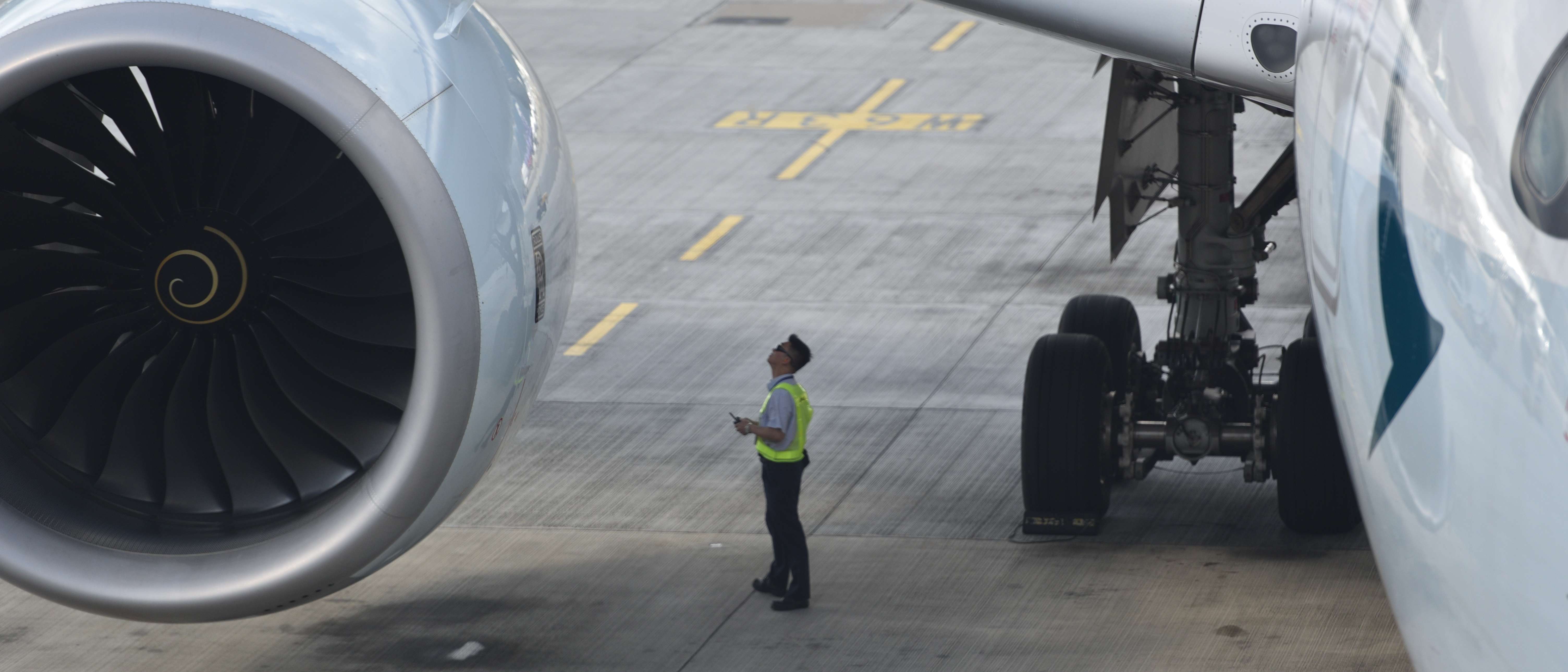 A career with us
This is an exciting time to join our team, as we help our clients meet some of the most pressing challenges in a generation. From day one, you will be treated like an individual. We won't ask you to sit endless psychometric tests as part of our selection process; we'd rather invite you to discuss your application with a couple of our Leadership Team members, and listen to your take on some engineering challenges.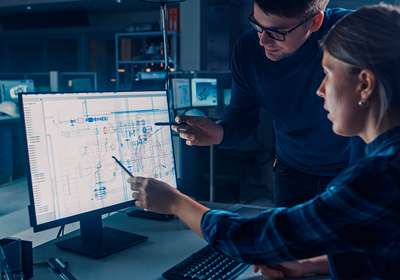 As our engineers progress, they are not forced to choose between management and technical career paths. Whilst some people may have a clear affinity with one or the other, we have found that many enjoy the variety of fulfilling a range of roles, which in turn helps us to create rounded engineers.
This is an opportunity for graduates to join us at an exciting and dynamic time for our company. At WEC, you will work alongside some of the most experienced engineers in the industry at the cutting edge of some of the world's most prestigious engineering programmes, and you'll be on first name terms with the Managing Director.