How long is the recruitment process?
We aim to get back to you within a week. If we invite you for an interview, this will happen quickly - probably around a week after contact. The second interview is carried out in a similar period of time and an offer can be made within a month of initial contact.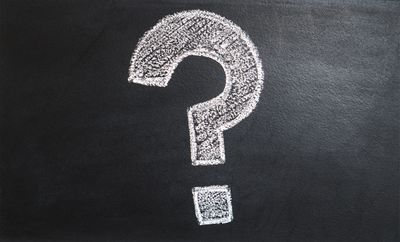 How can I prepare for the interview process?
We want to get the best out of you in your interview. You know what qualities and skills you bring to us, so make sure you tell us. We need to be sure you are actually interested in the different facets of the role so researching and showing an enthusiasm for the industry and our projects is a must. Showing how you stand out from the crowd can be tough, so have a think before the interview about achievements and experiences that make you the best person for the job.
How much time will I spend coding?
Every new joiner at Alfa starts off by learning our product from the inside-out; that means software development. After your initial training and depending on your career path, you will either join our central development team (Product Centre) or you will move to an implementation role on one of our client projects. Both options are accompanied by appropriate training and support along the way.
How will I get to know my colleagues?
We are a pretty social bunch at Alfa. We have monthly social evenings, quarterly company meetings and an annual conference. We have a rooftop café that serves top-quality coffee and snacks, and is a great place to have casual meetings or catch up with colleagues and friends.
Where is Alfa based?
You will be based in our headquarters at Moorgate unless you choose to carry out a role at one of our client sites in Europe, the US, Australia or New Zealand.