This business sector provides a wide spectrum of products and solutions in the areas of Power Tools and Household Appliances.
Sectors within Consumer Goods: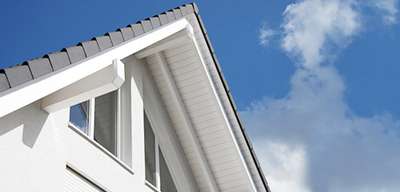 Power Tools - The Power Tools Division of the Bosch Group is one of the world's leading providers for power tools, power tool accessories and measuring tools. In 2015, its roughly 20,000 associates generated sales of 4.5 billion euros, about 85 percent of which is outside of Germany. With brands such as Bosch, Skil and Dremel, the division stands for customer focus and great engineering progress.
Home Appliances - BSH Home Appliances Ltd is one of the world's leading producers of domestic appliances offering a new generation of high-performance products. The group was founded in 1967 as a joint venture between Robert Bosch GmbH (Stuttgart) and Siemens AG (Munich). Since the beginning of 2015 BSH exclusively belongs to the Bosch Group. Today, BSH operates 42 factories in 13 countries in Europe, the US, Latin America and Asia. Together with a global network of sales and customer service subsidiaries, the BSH family is today made up of nearly 80 companies in around 50 countries, with a total workforce of about 53,000 people.